Panther Kallista restoration
Some time ago I had a phone call from a really valued customer of mine asking me to have a look of car along with him. And so we did.
Once we got there this is what I faced.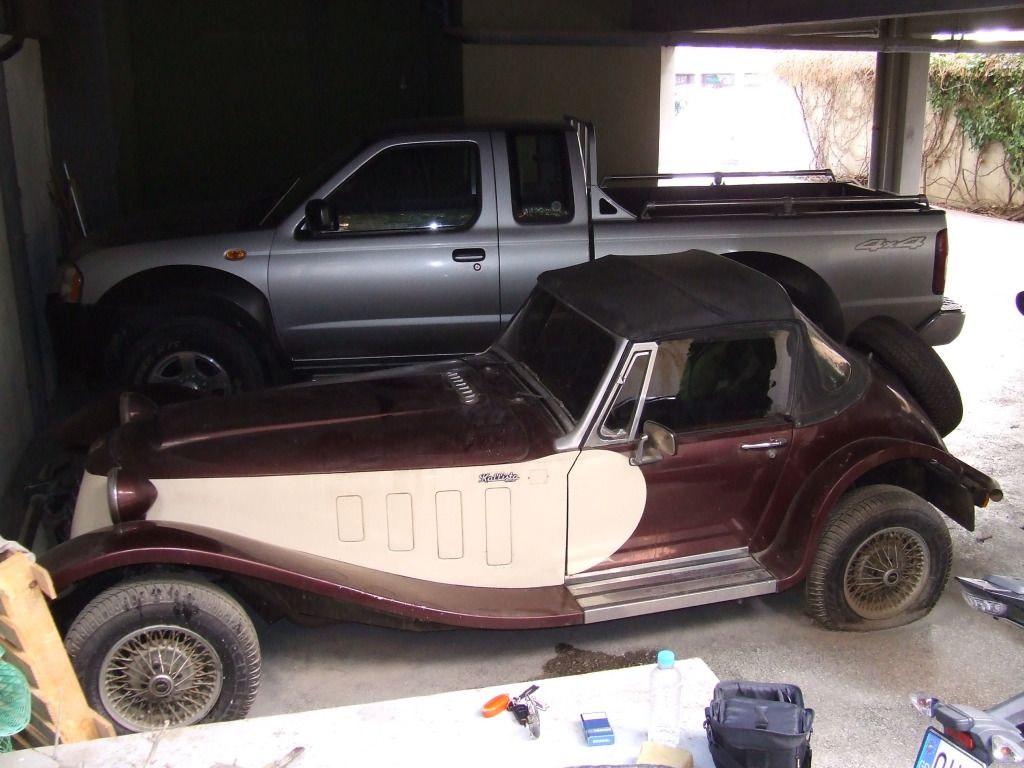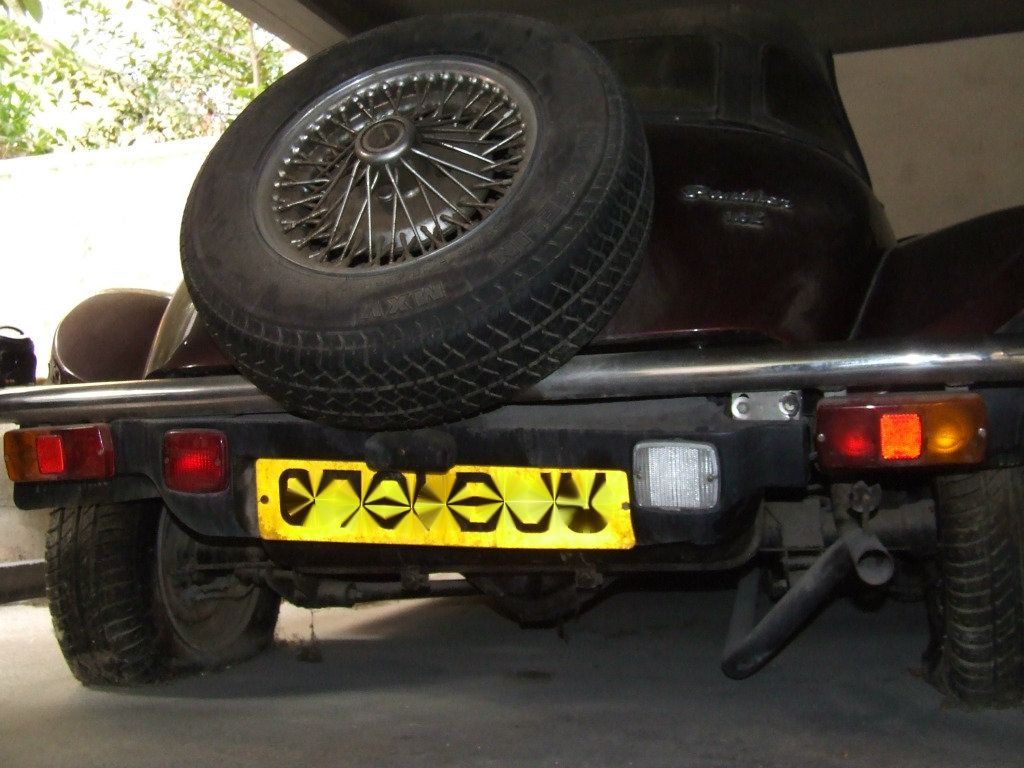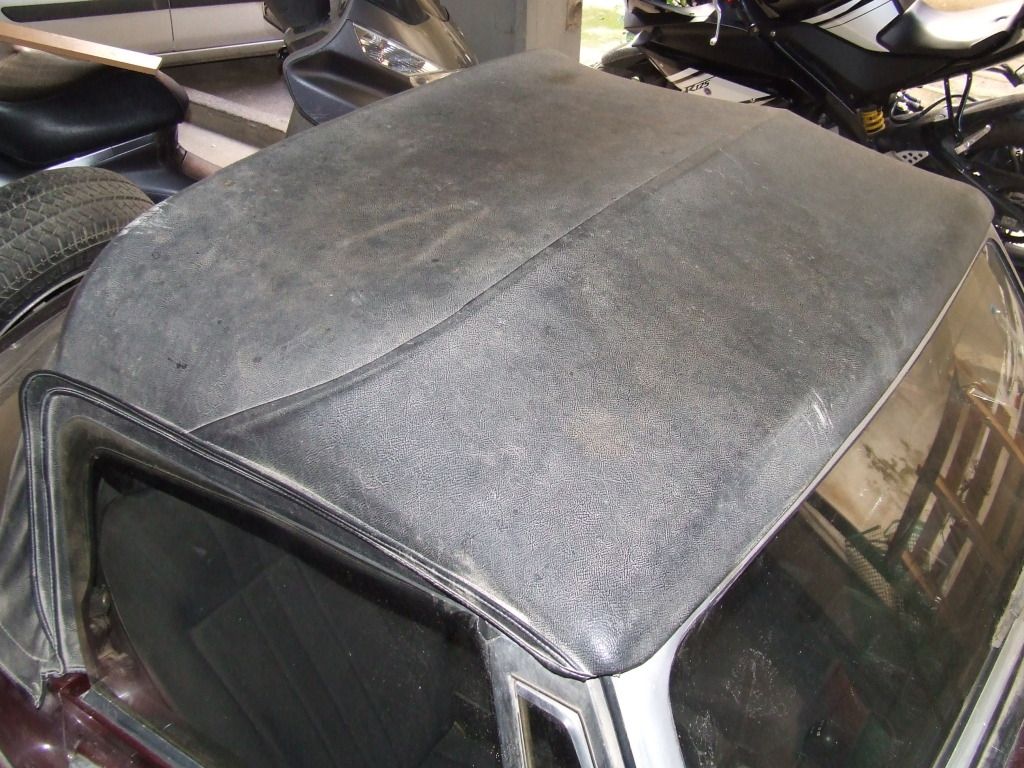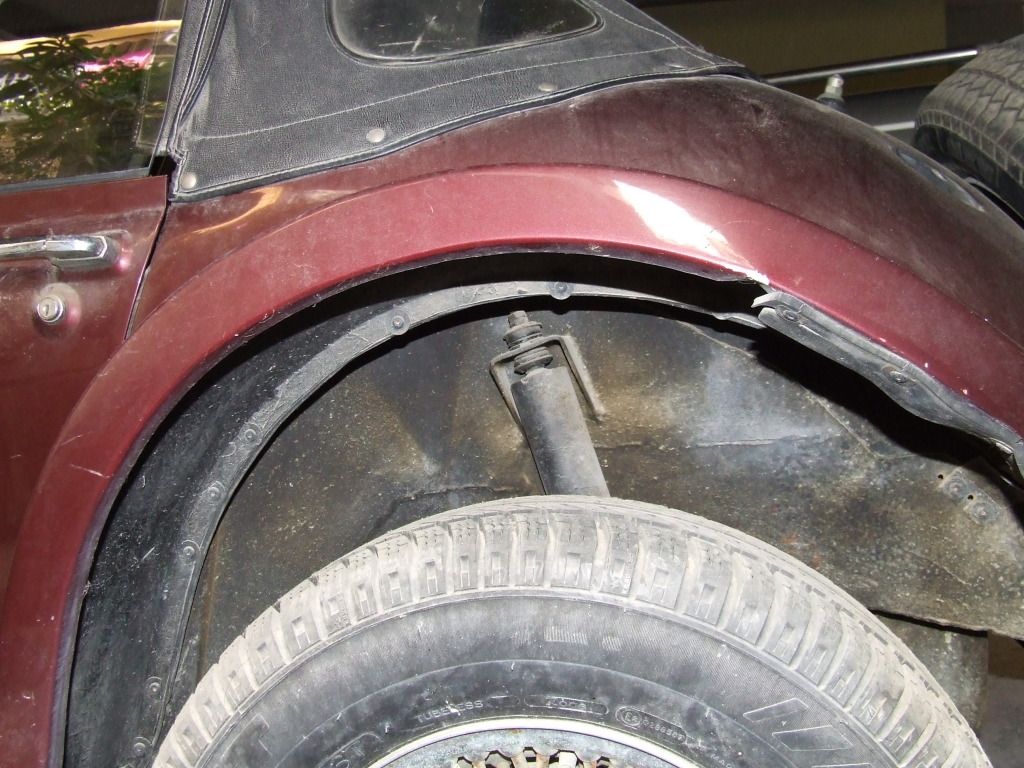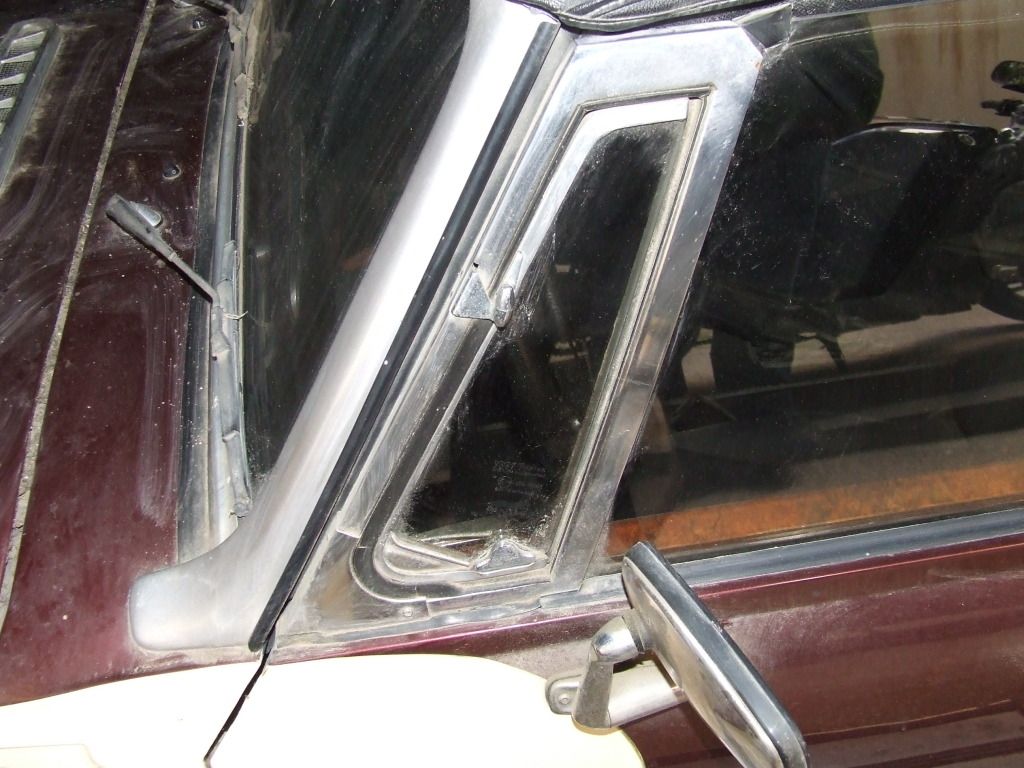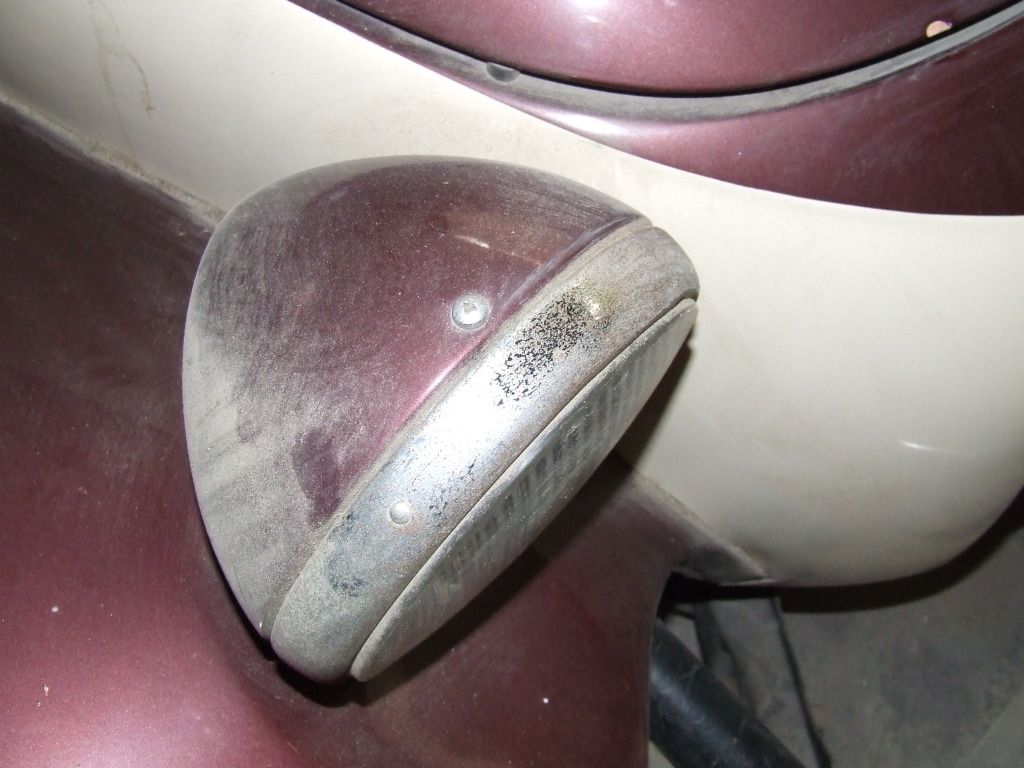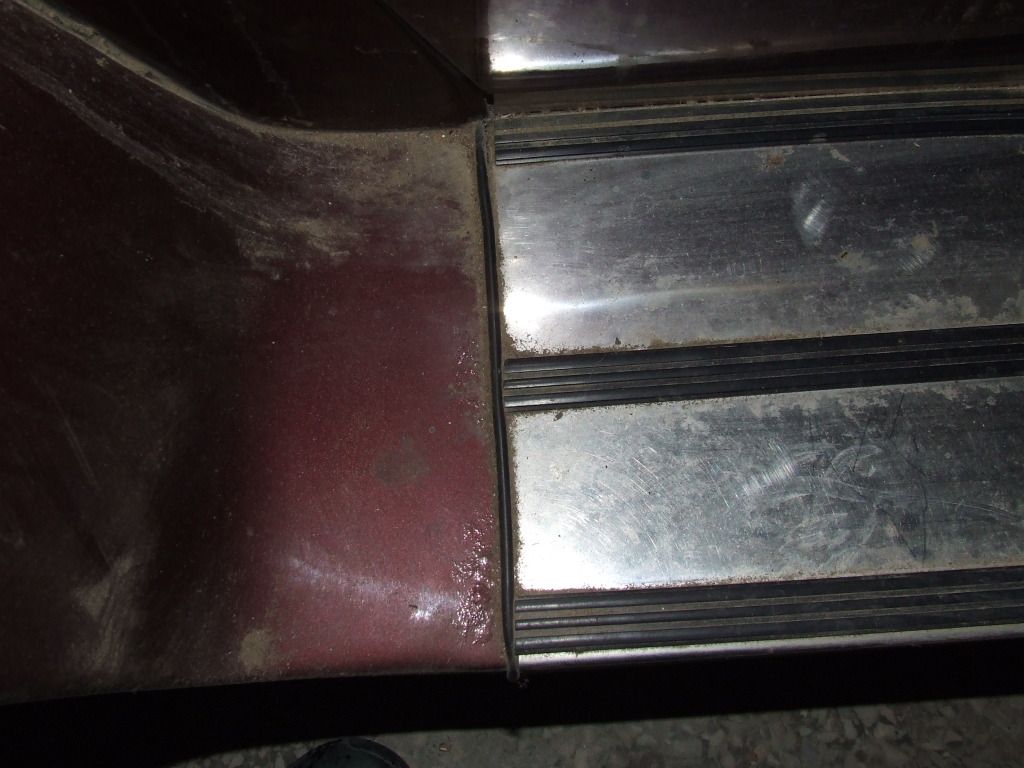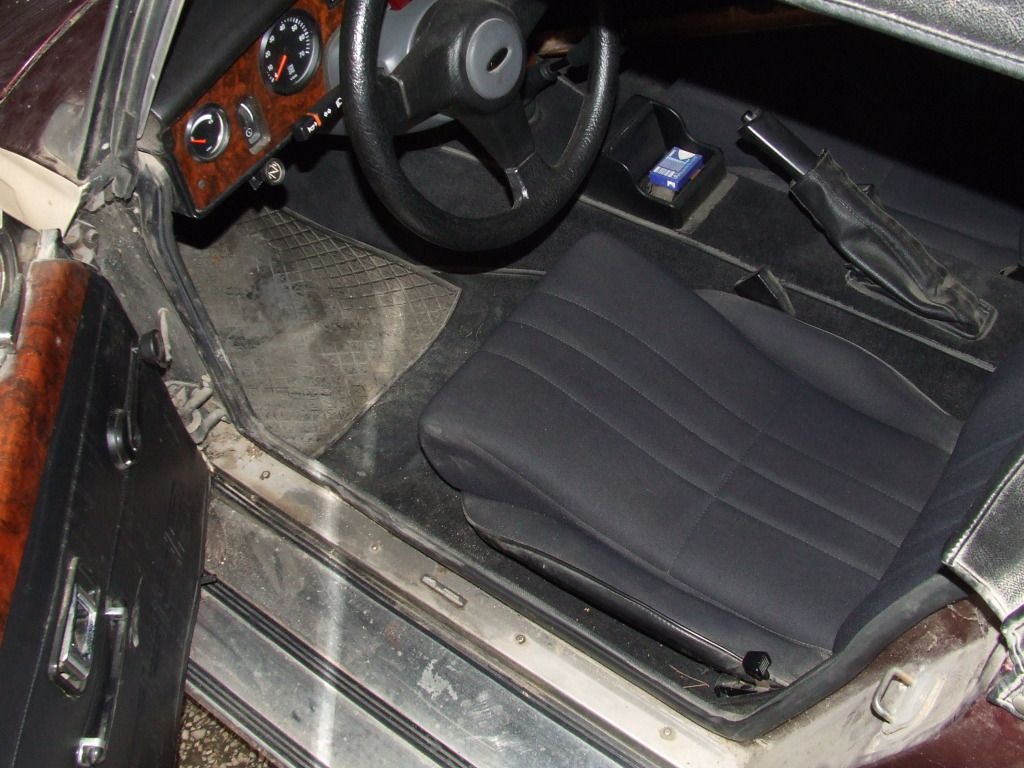 The car was not structurally damaged but it was abandoned for quite a few years. So once the "new" owner asked me what do I think, there was only one answer…. Hell YEAH!
So first things first. Since the car was abandoned for so long the whole engine had to be taken apart and rebuild. I shall not go in the mechanical part but in the meantime it was a good opportunity to start detailing the engine bay.
I 've started by cleaning and degreasing the chassis.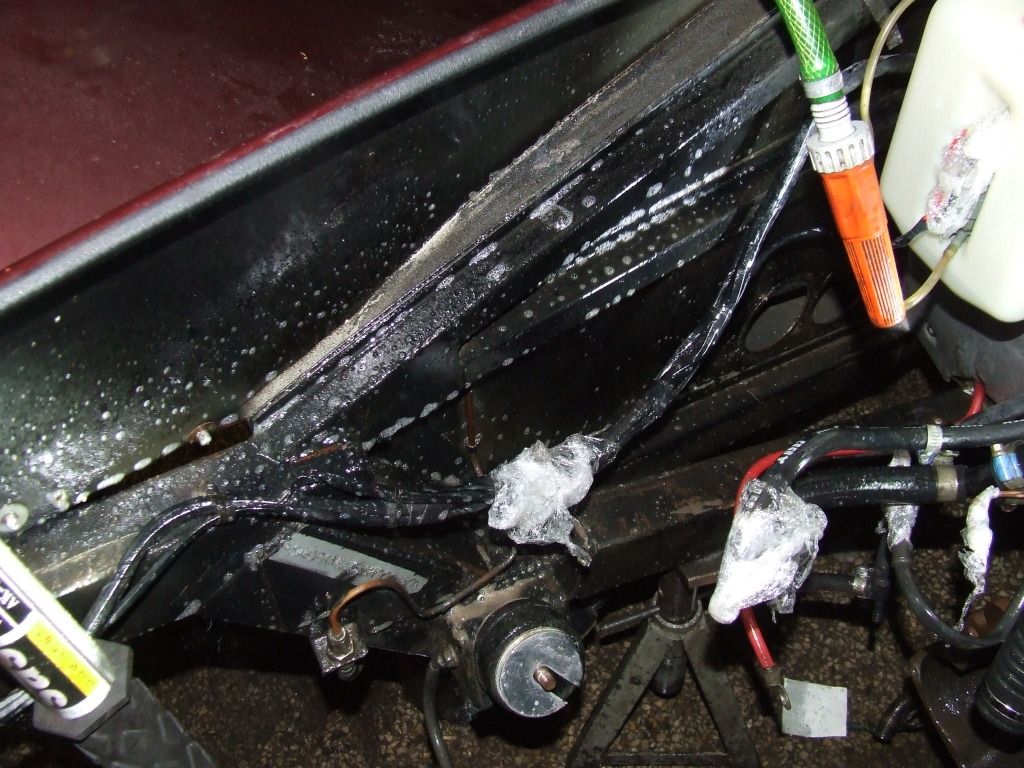 All rusted pieces were treated.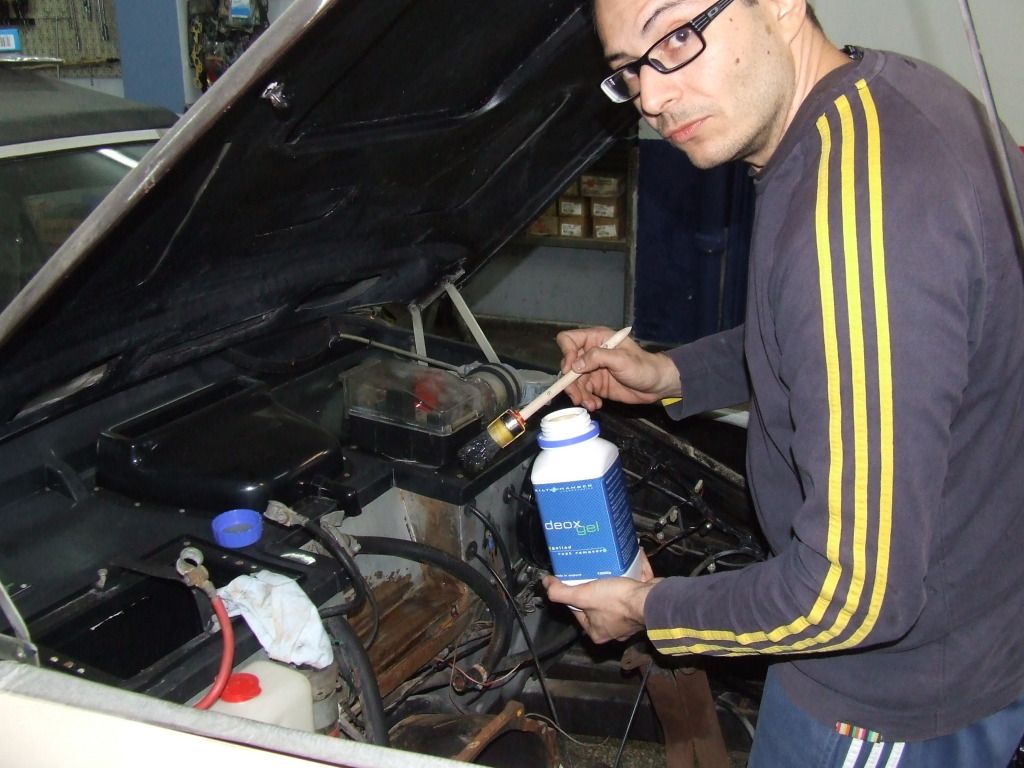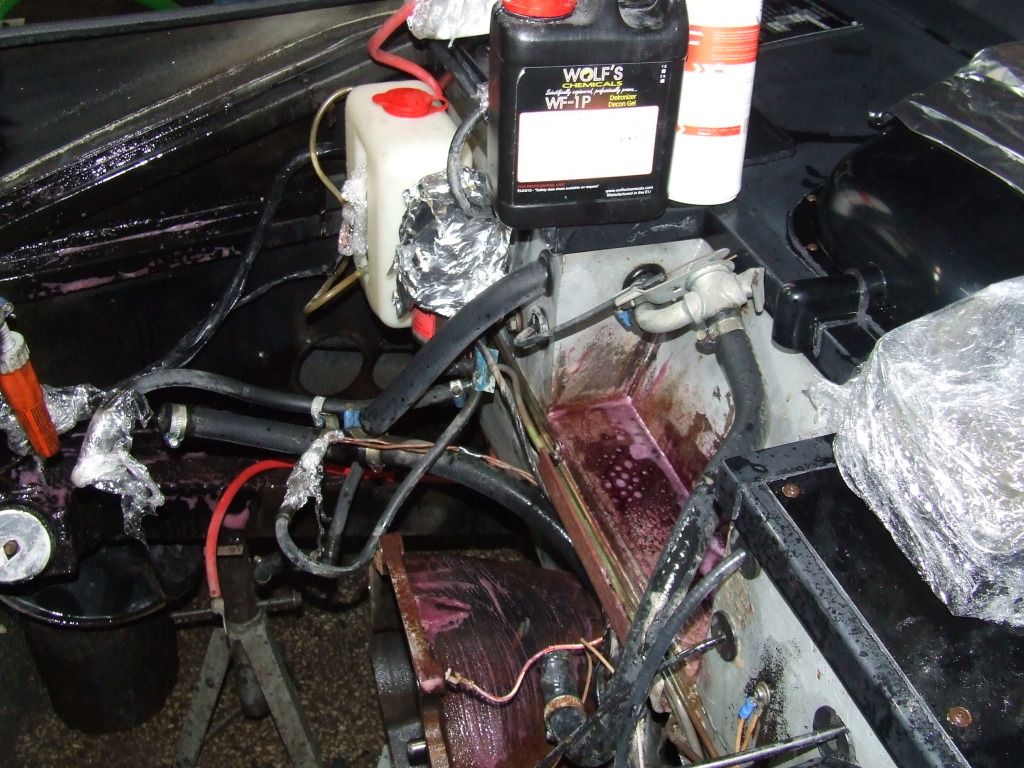 And then all the chassis was protected with Bilt Hamber's Dynax coating which is really excellent.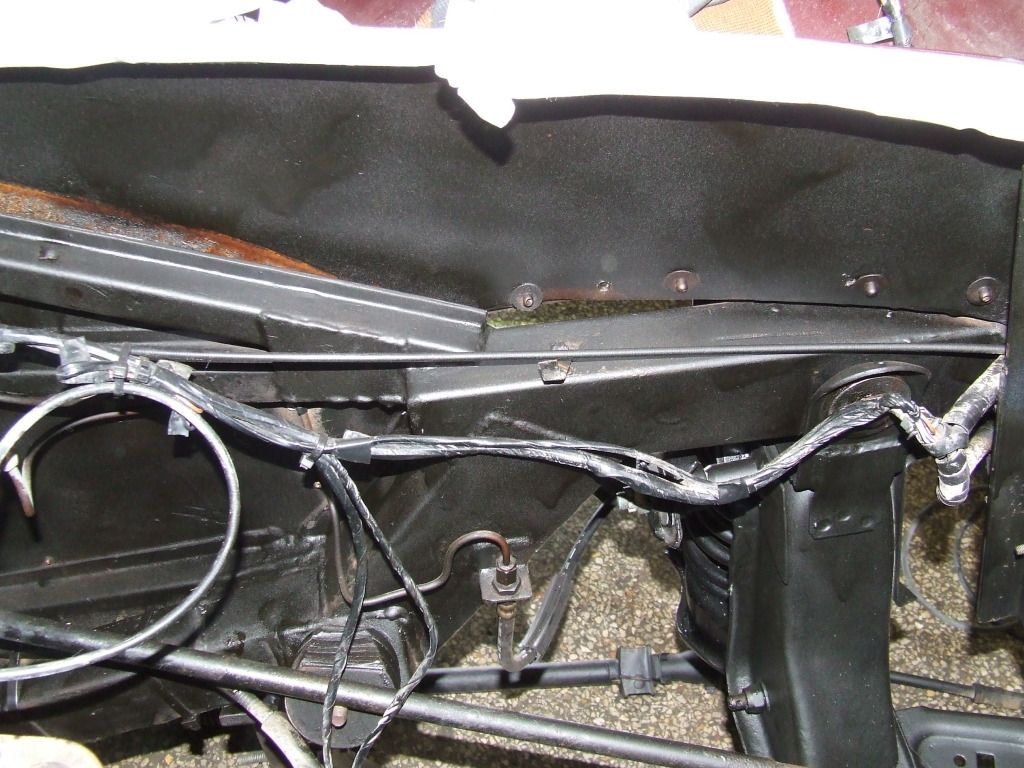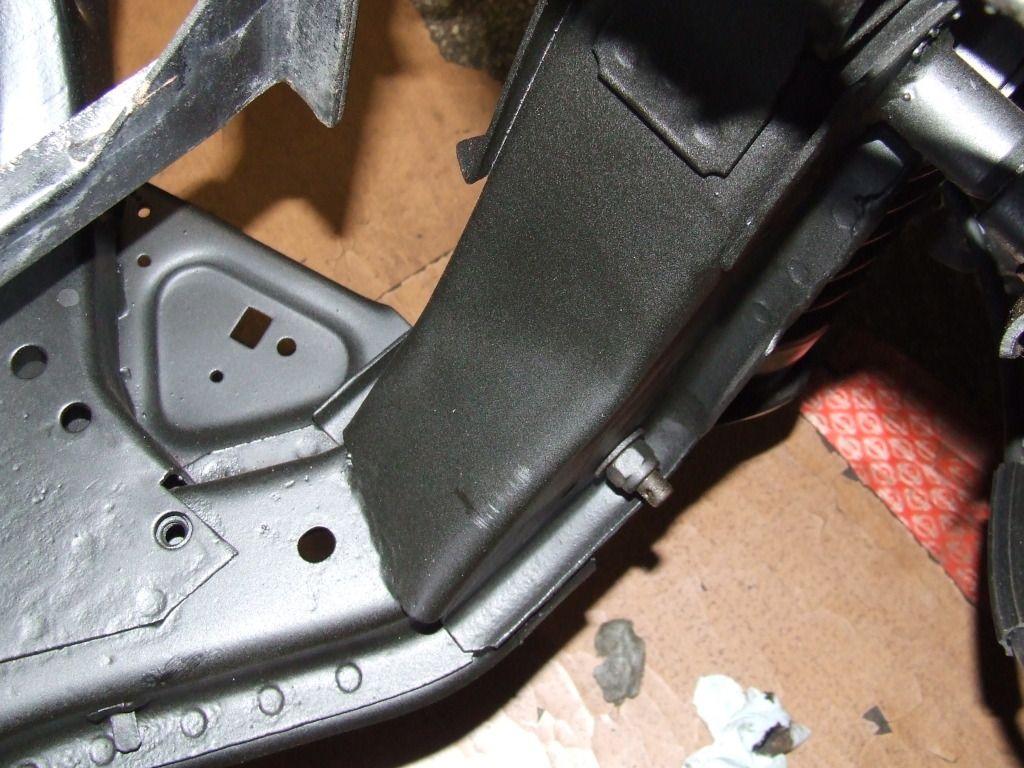 Then on to the ramp properly covered to avoid overspray.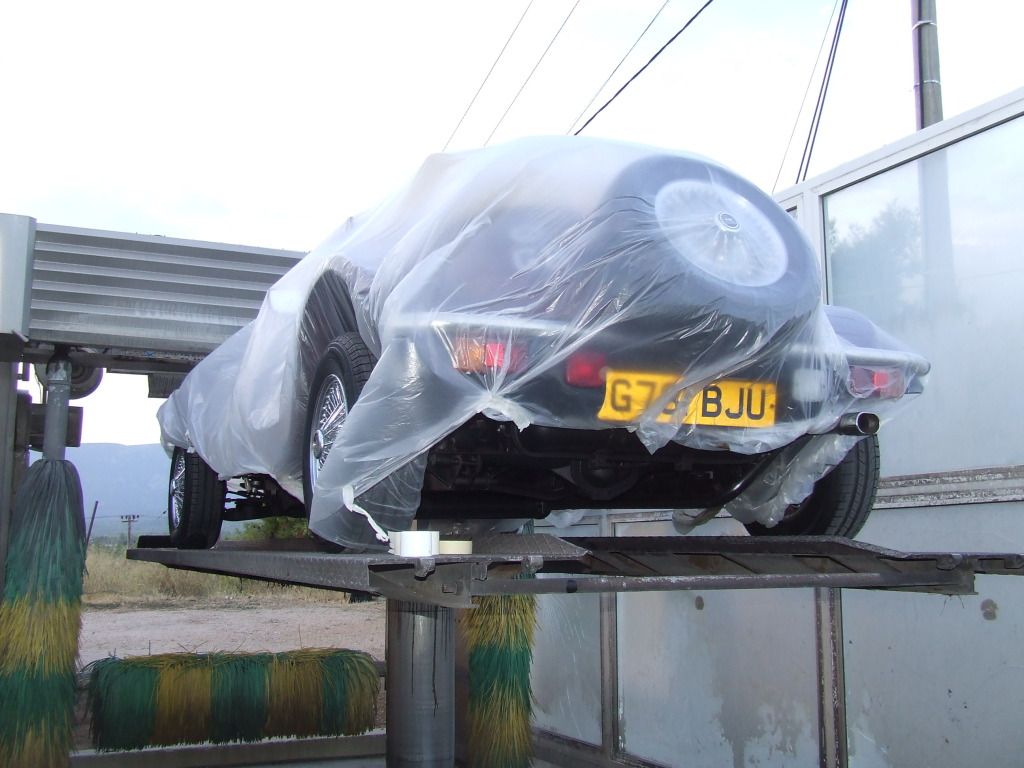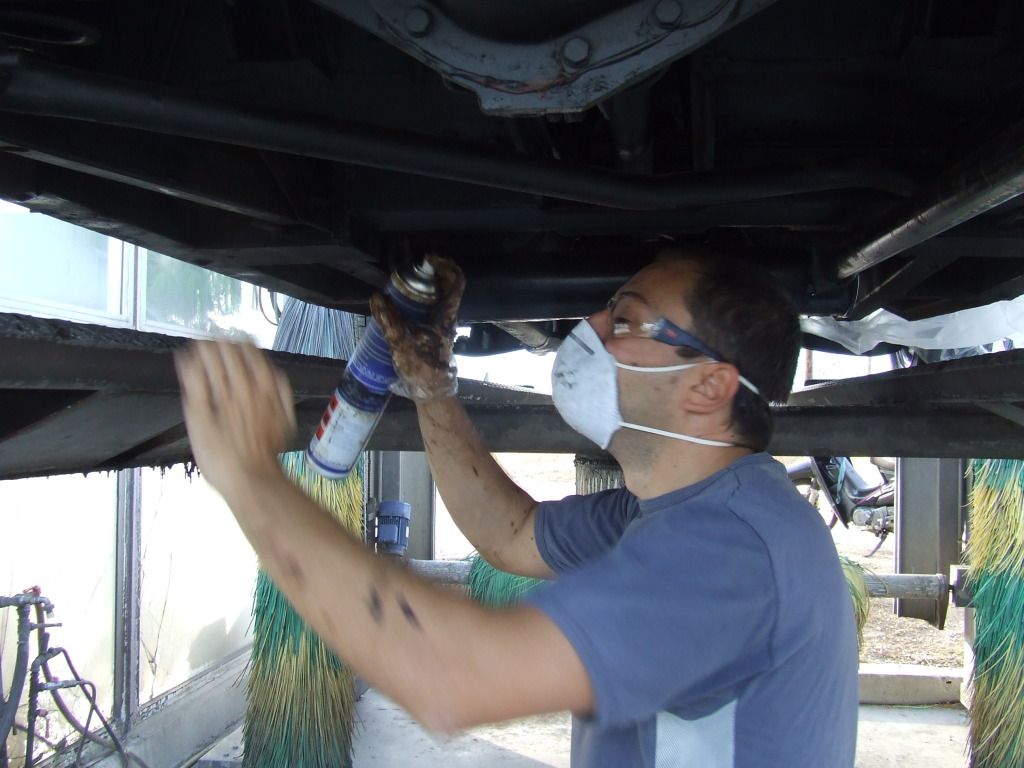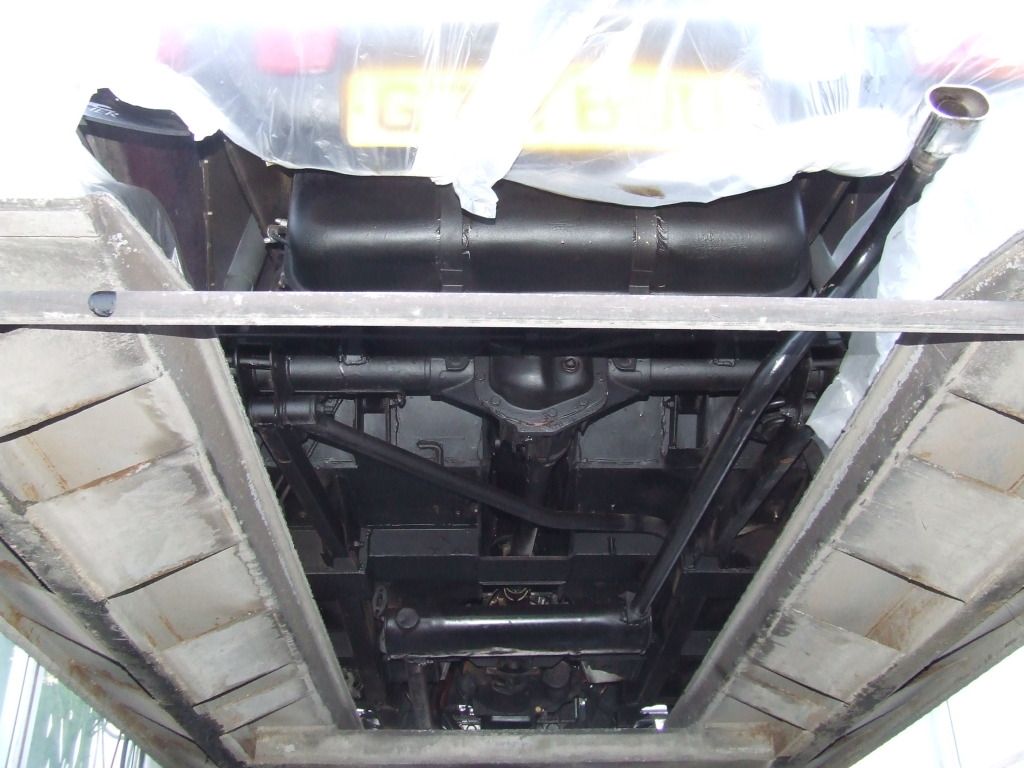 Back to my workplace for protecting the bonnet and detailing the suspension system.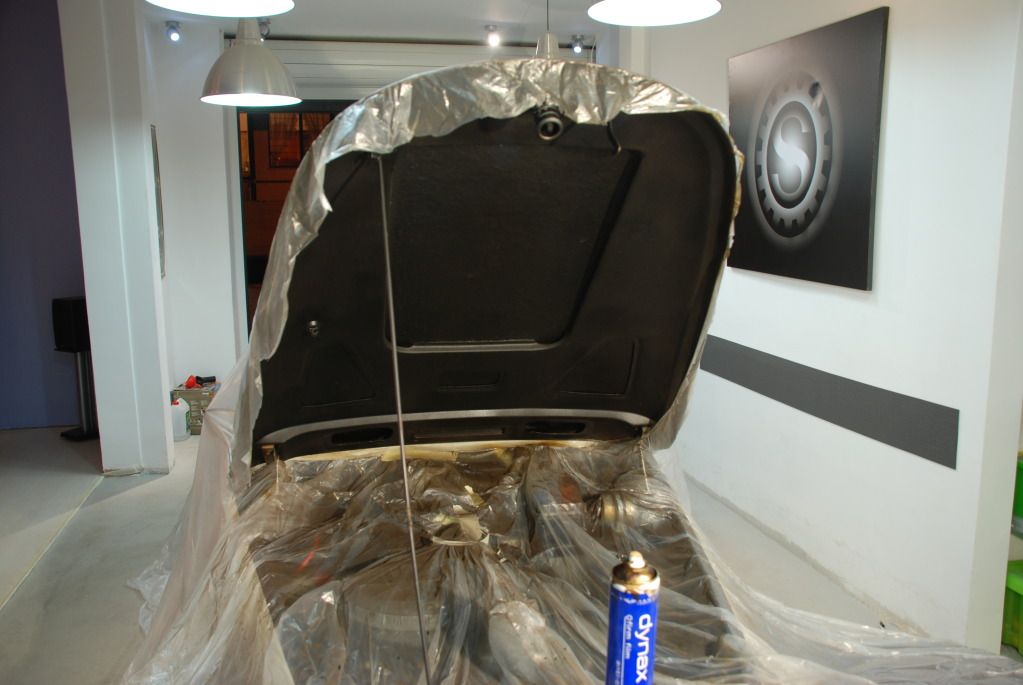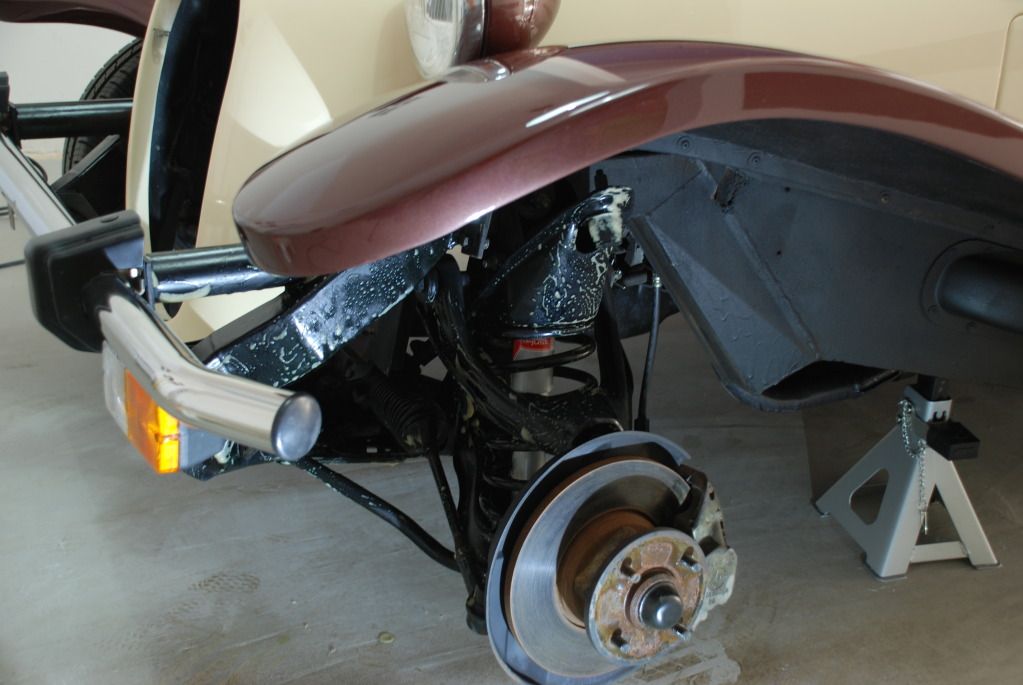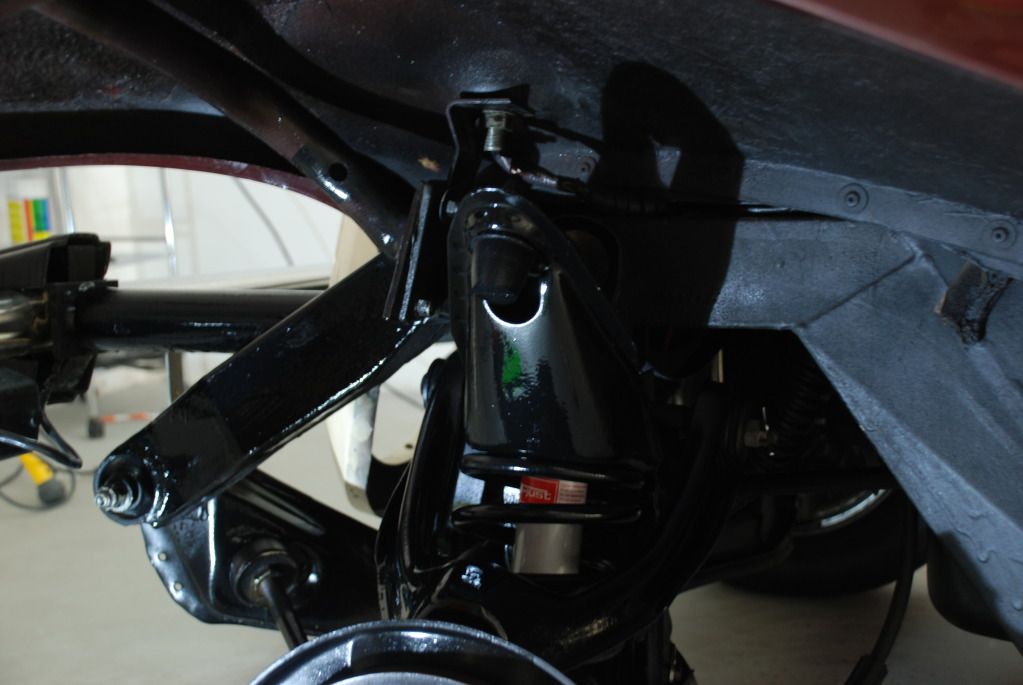 And the wheels which were really difficult and very time consuming to detail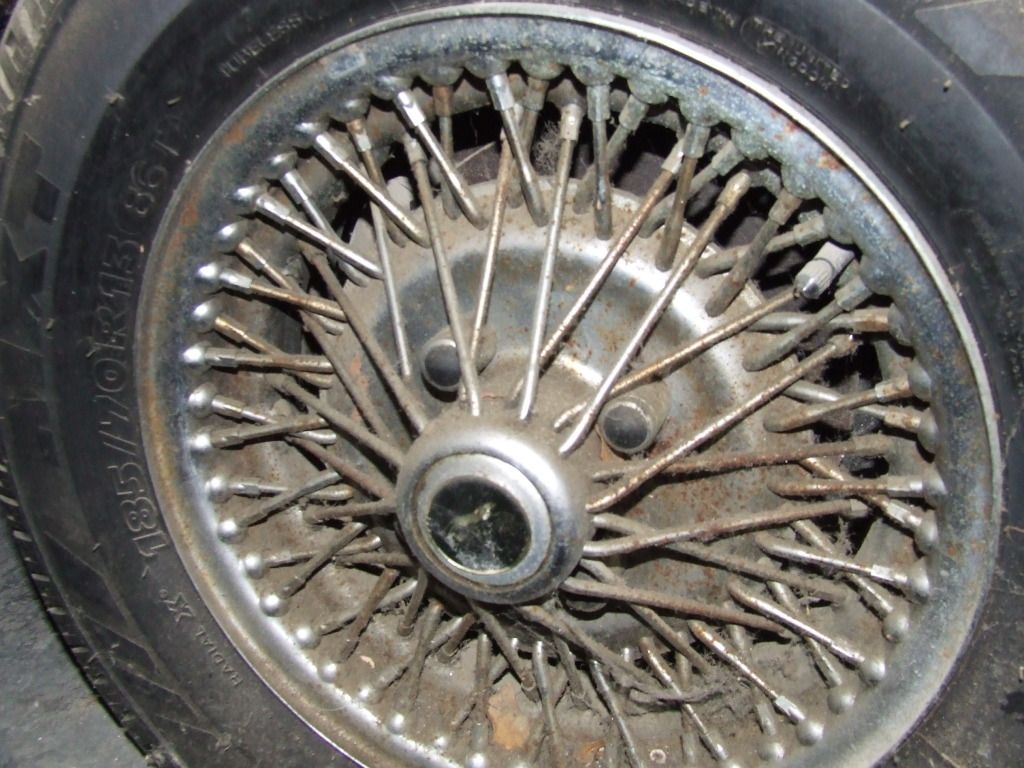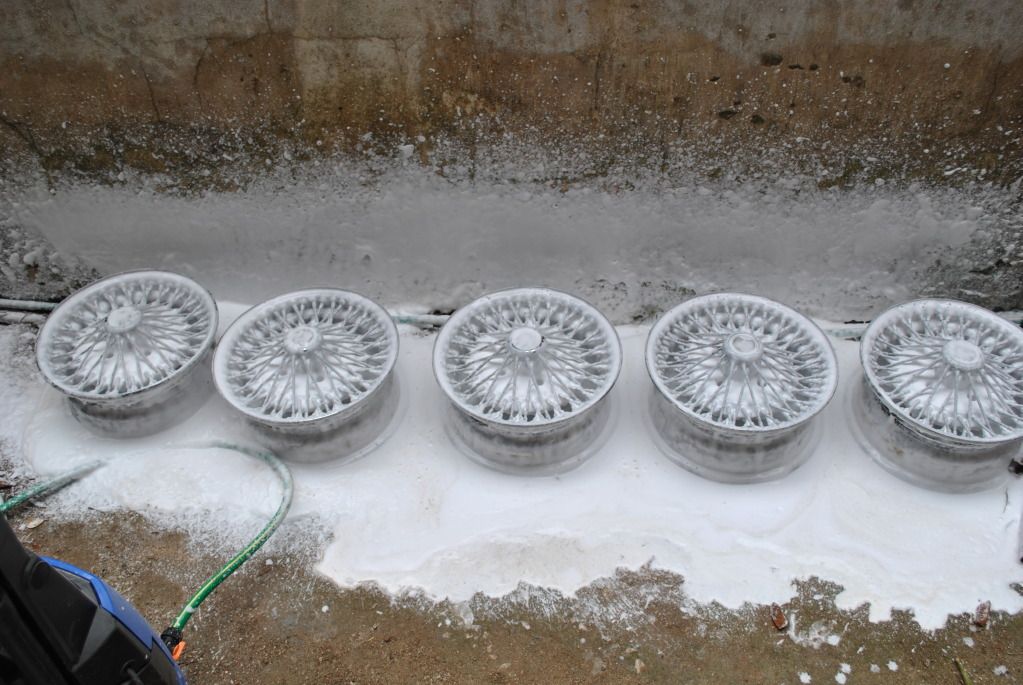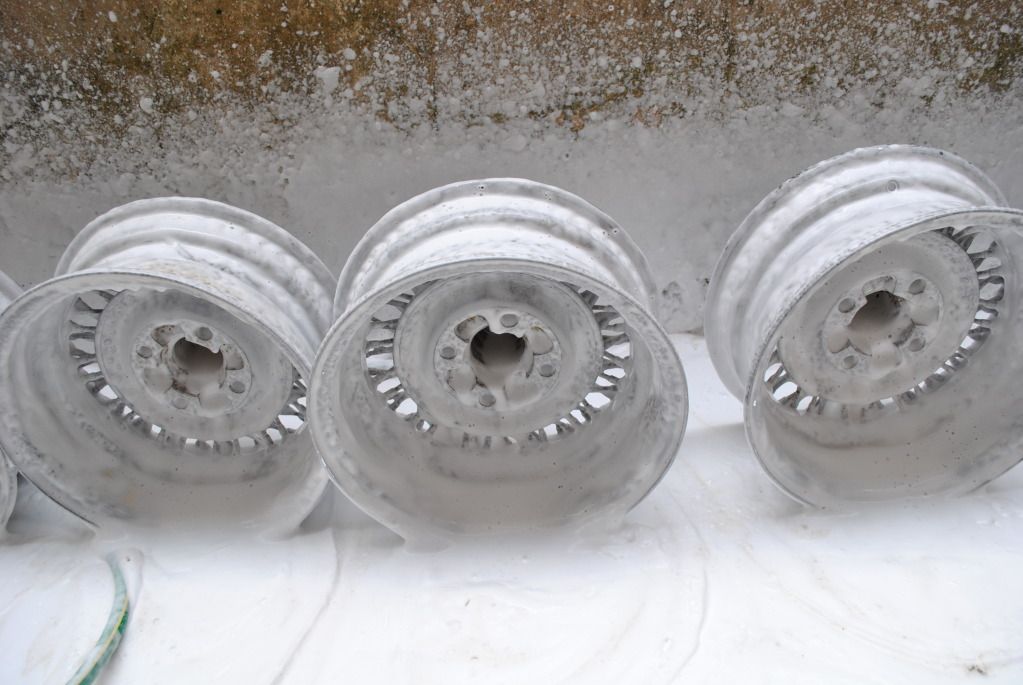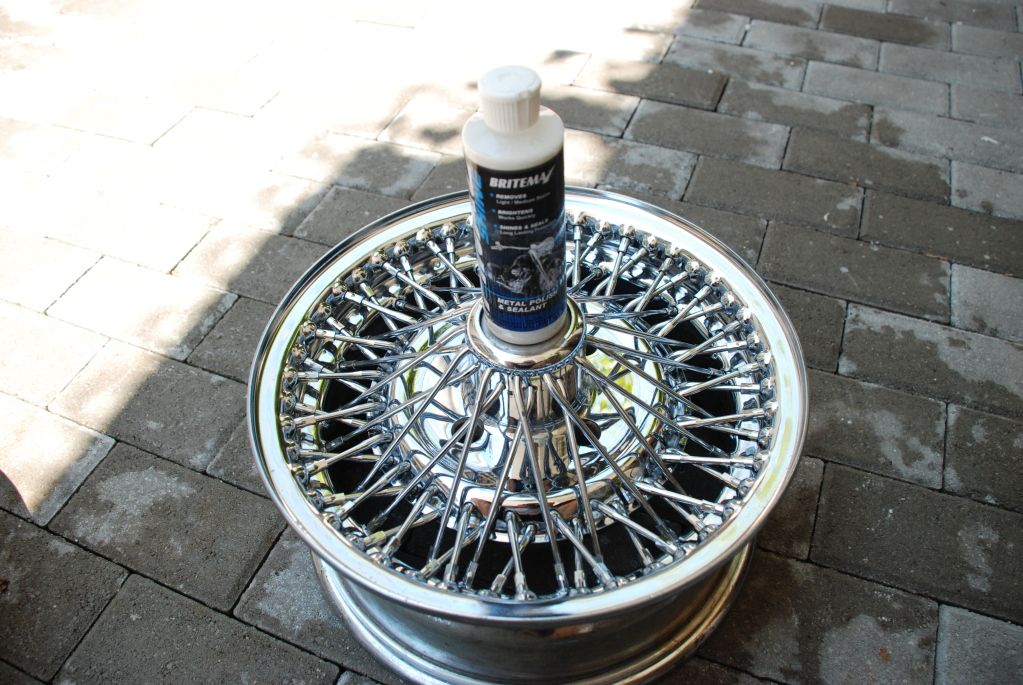 The paint condition of the car was in a really bad shape with quite a few dents all around. The decision was taken to be moved to a local shop for a full respray. Unfortunately their skill were not up to the task at hand so a major work for me. The amount of orange peel was just ridiculous. This is what I was up against.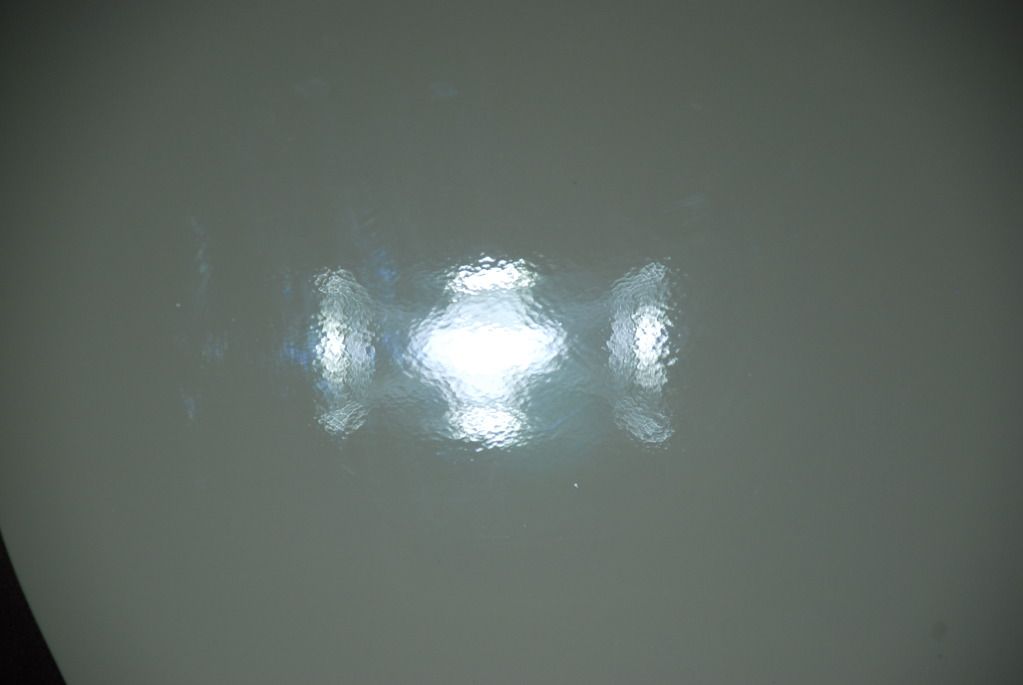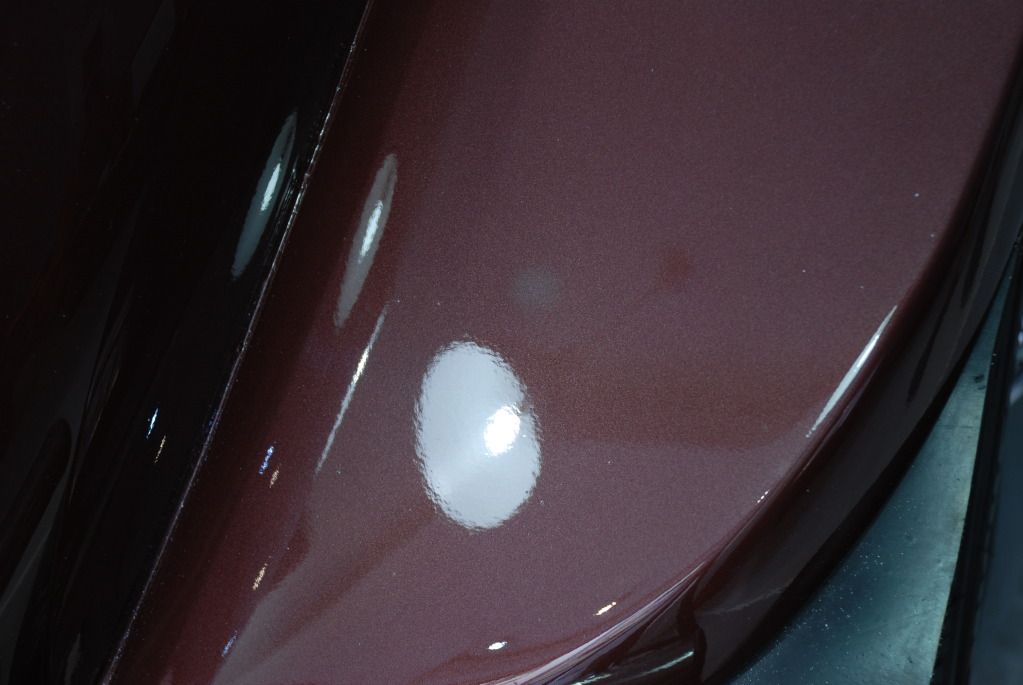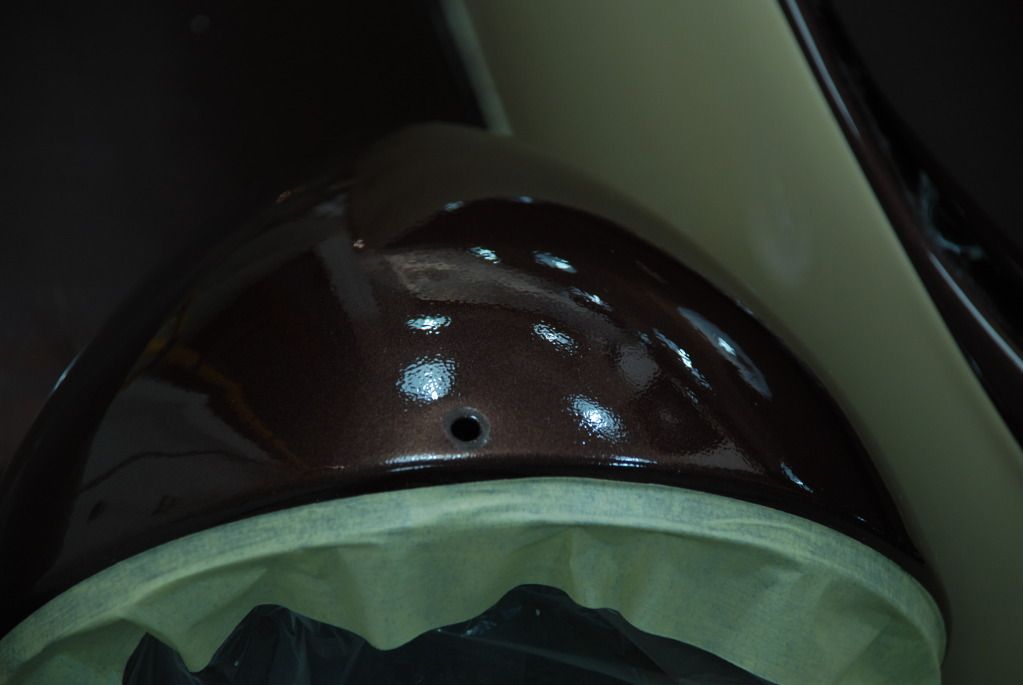 So a full wet sand was necessary.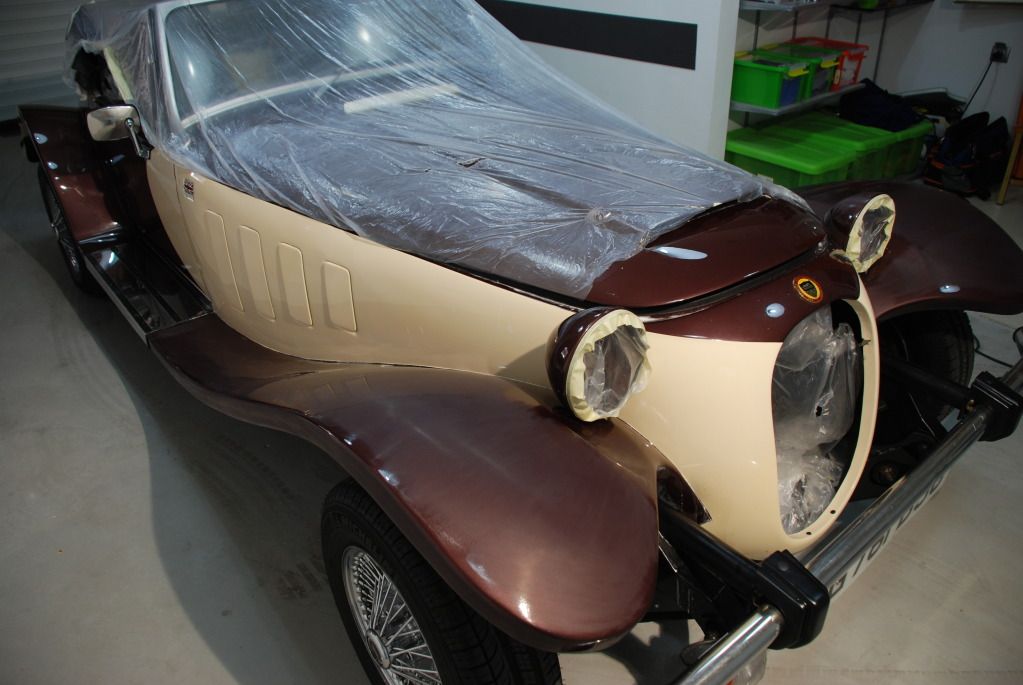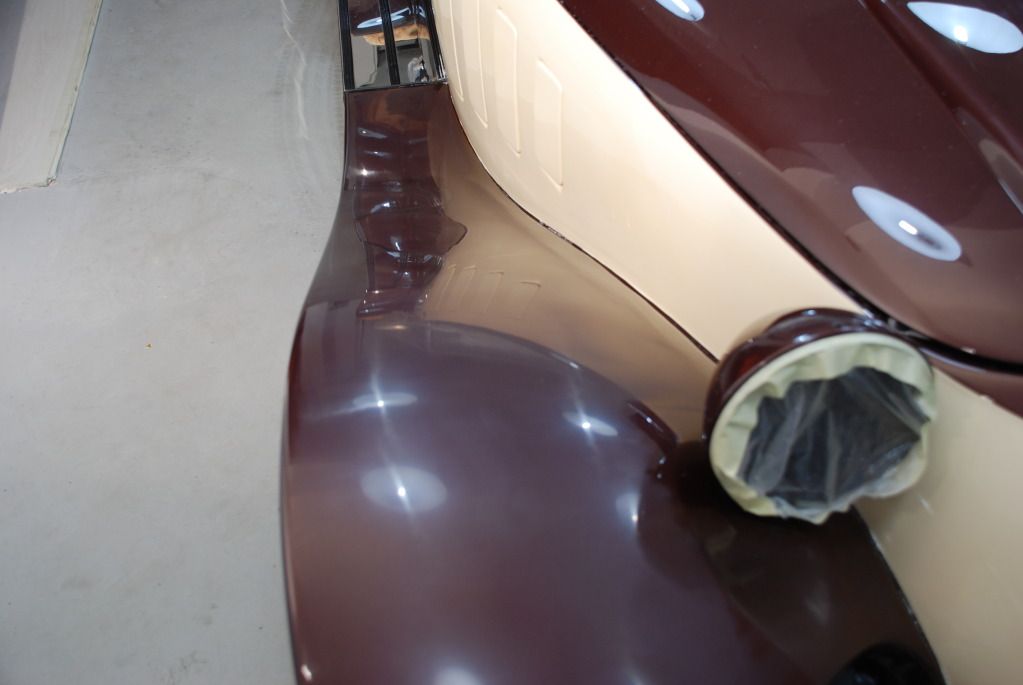 And here just finished polishing the sanding marks, cleaned with IPA and no LSP/glaze.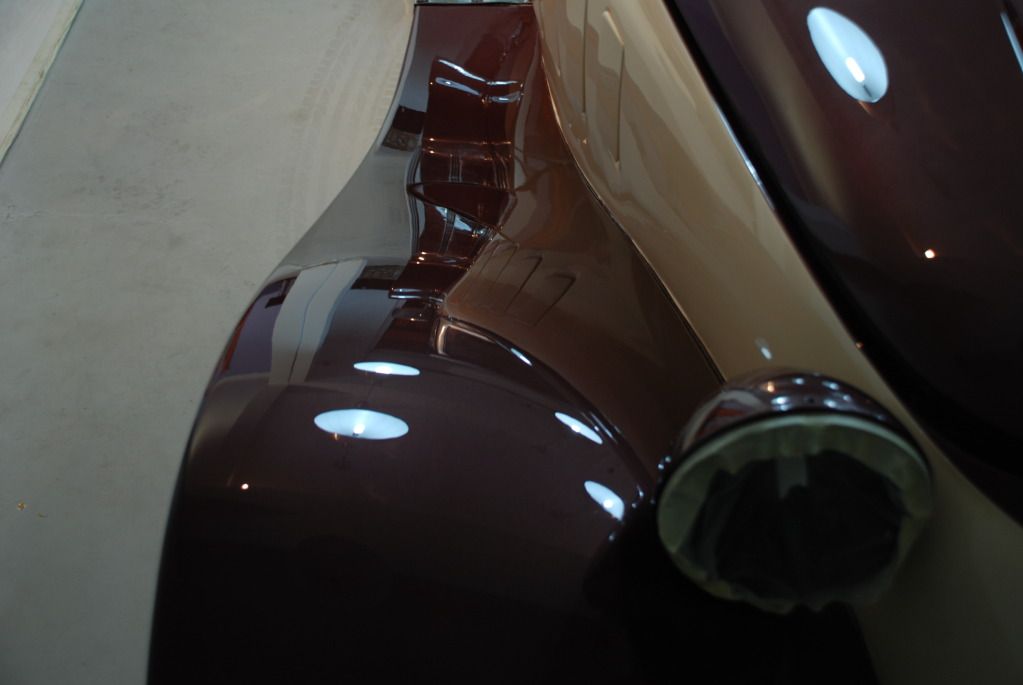 and so is the front headlamp and bonnet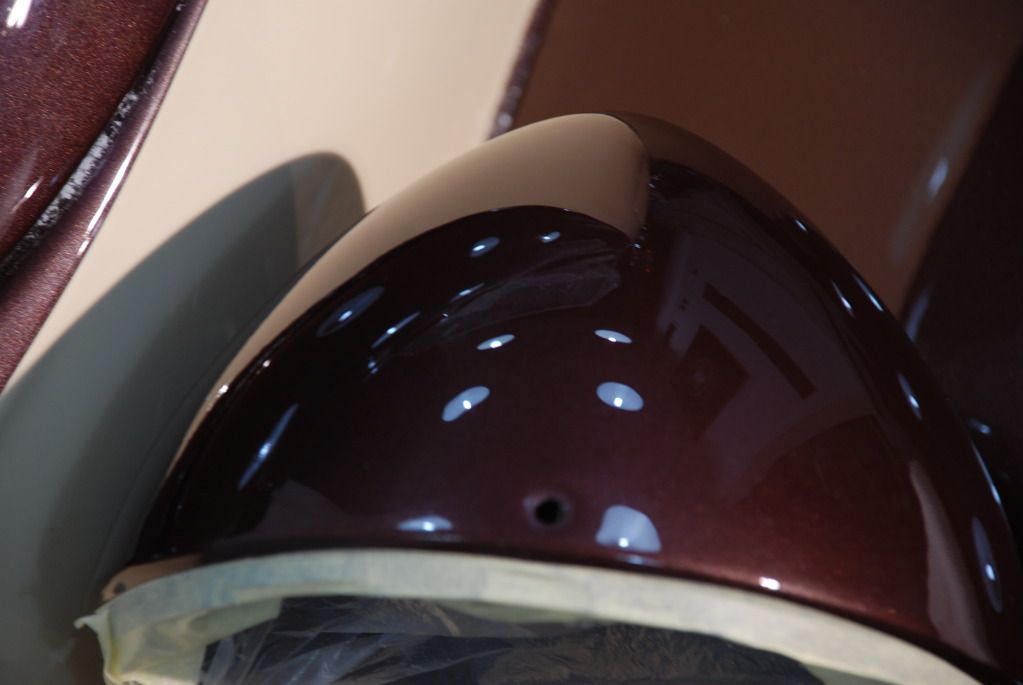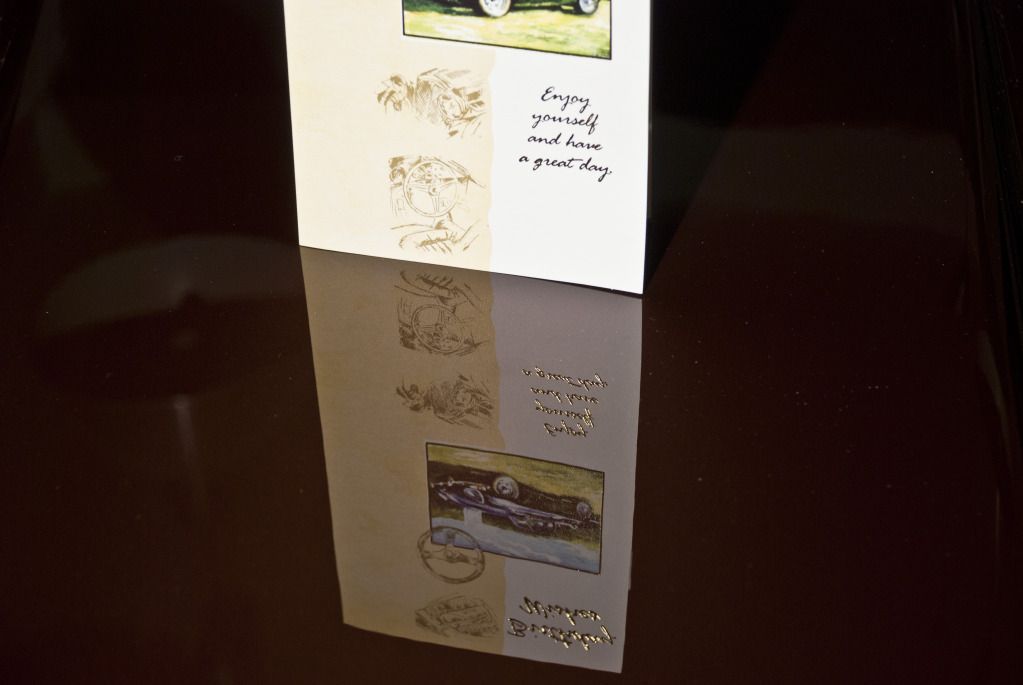 This is a nice 50/50 shot that pretty much sums it all up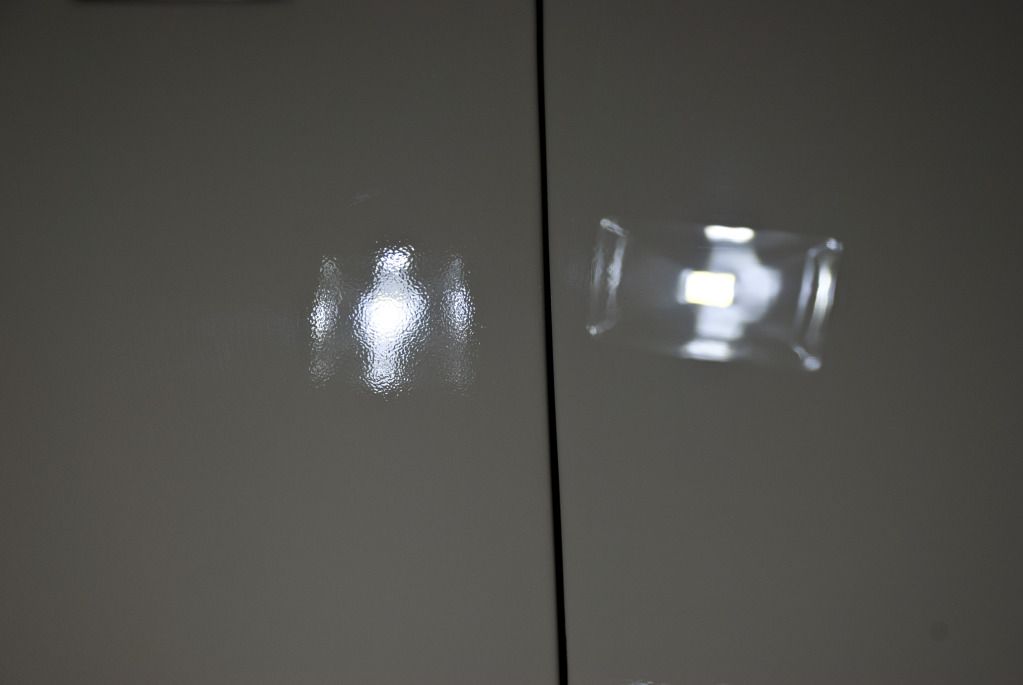 So finishing with all the details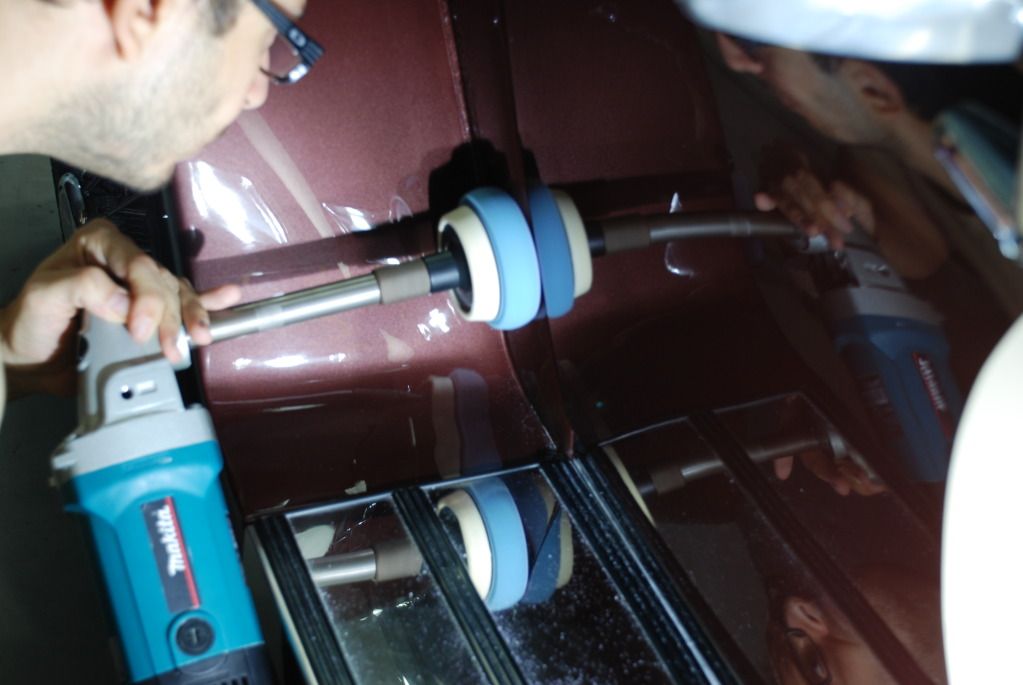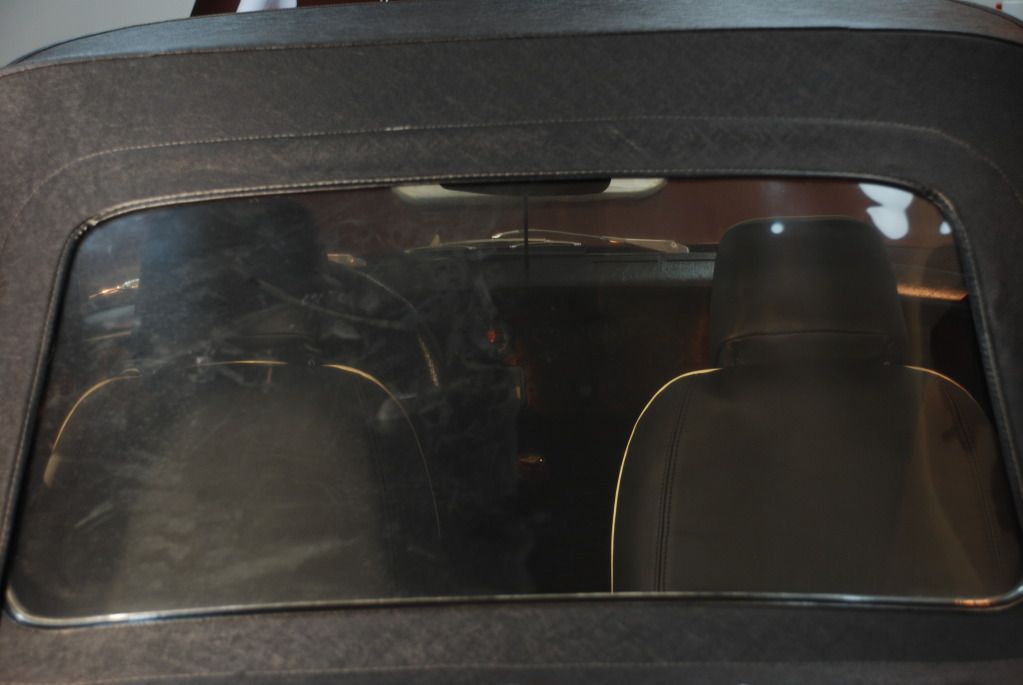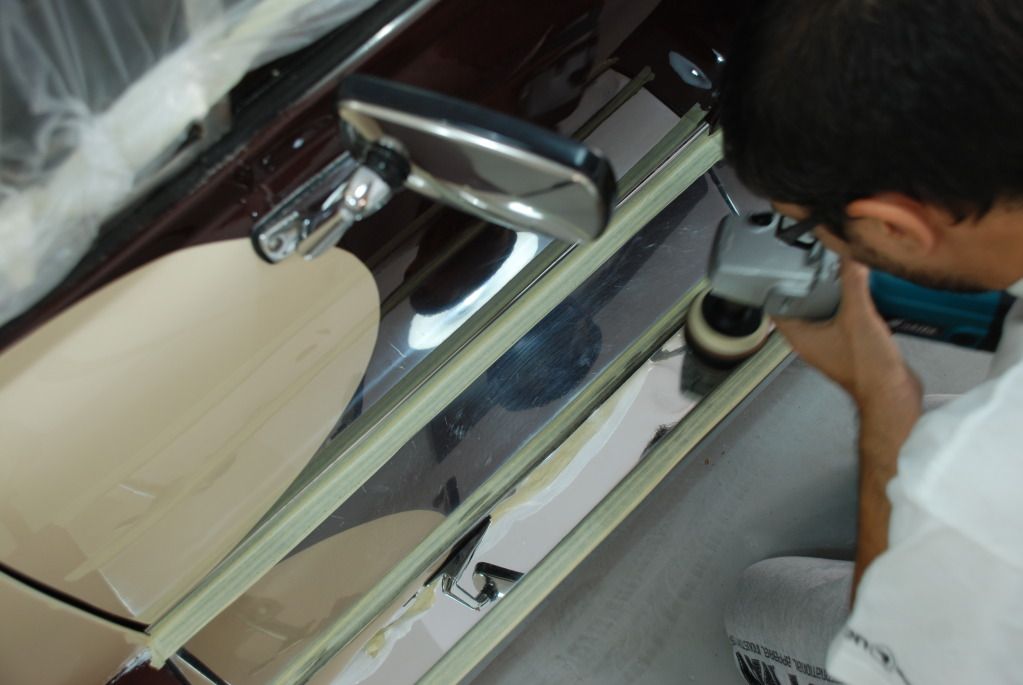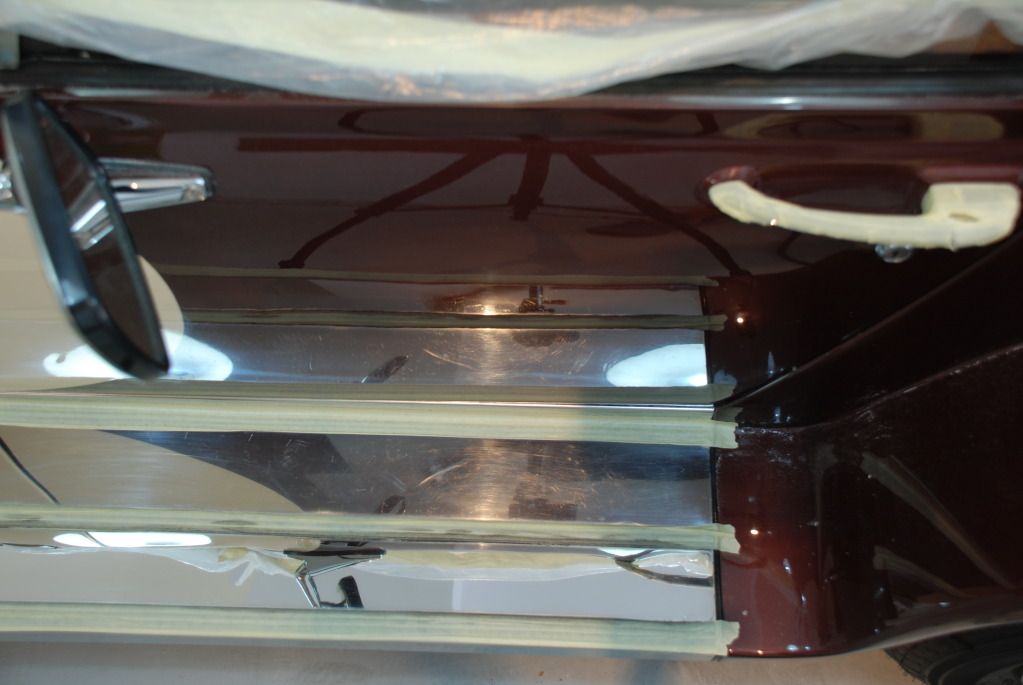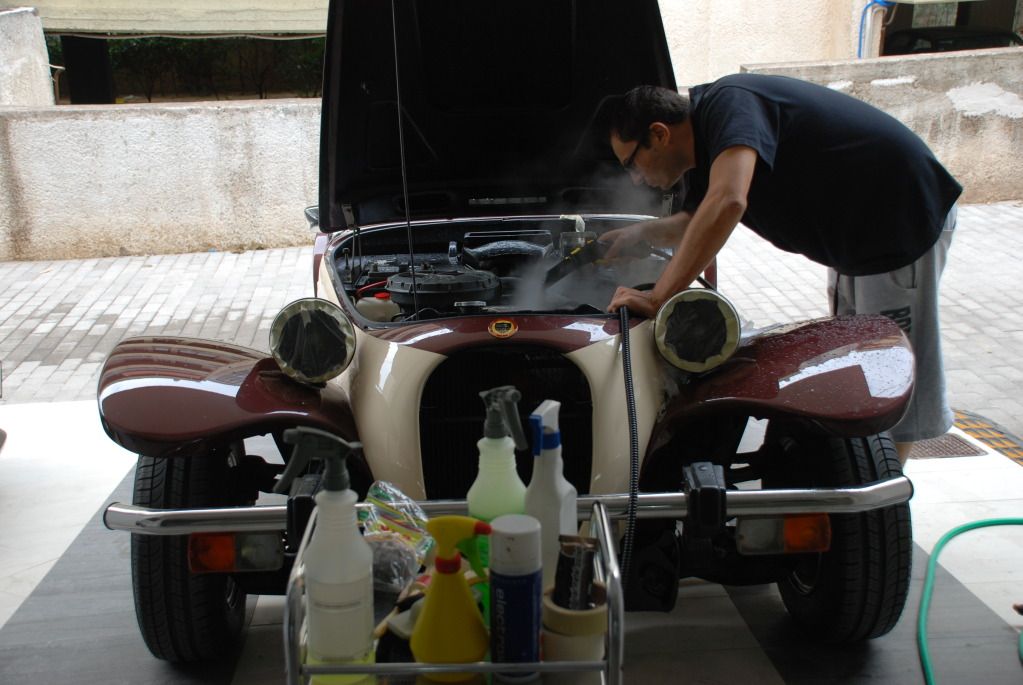 I believe it now time for some final shots. Please do enjoy!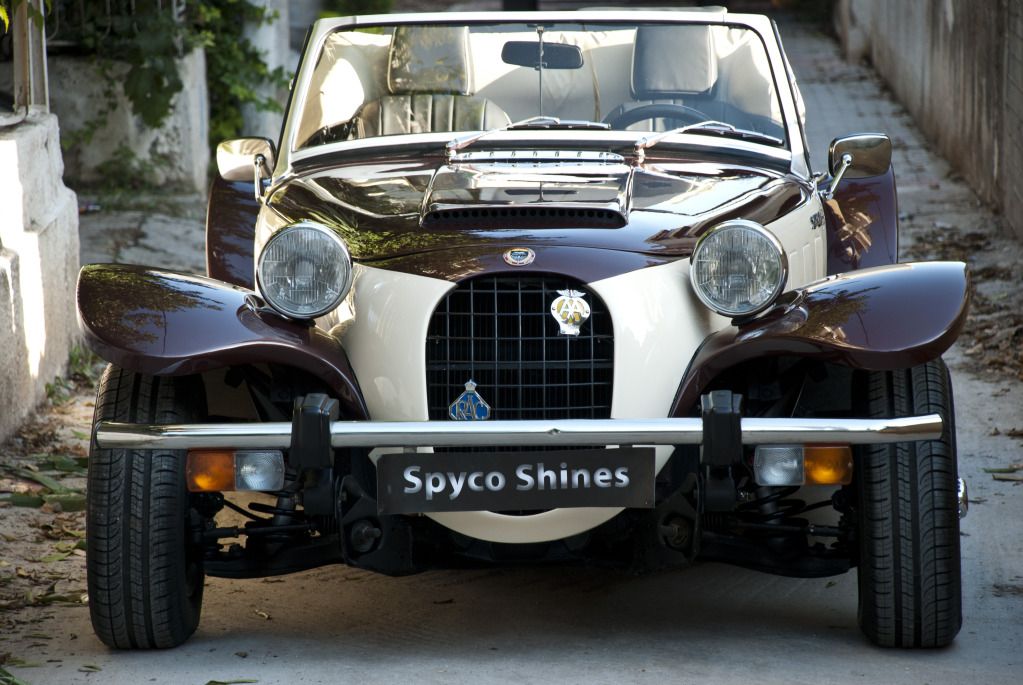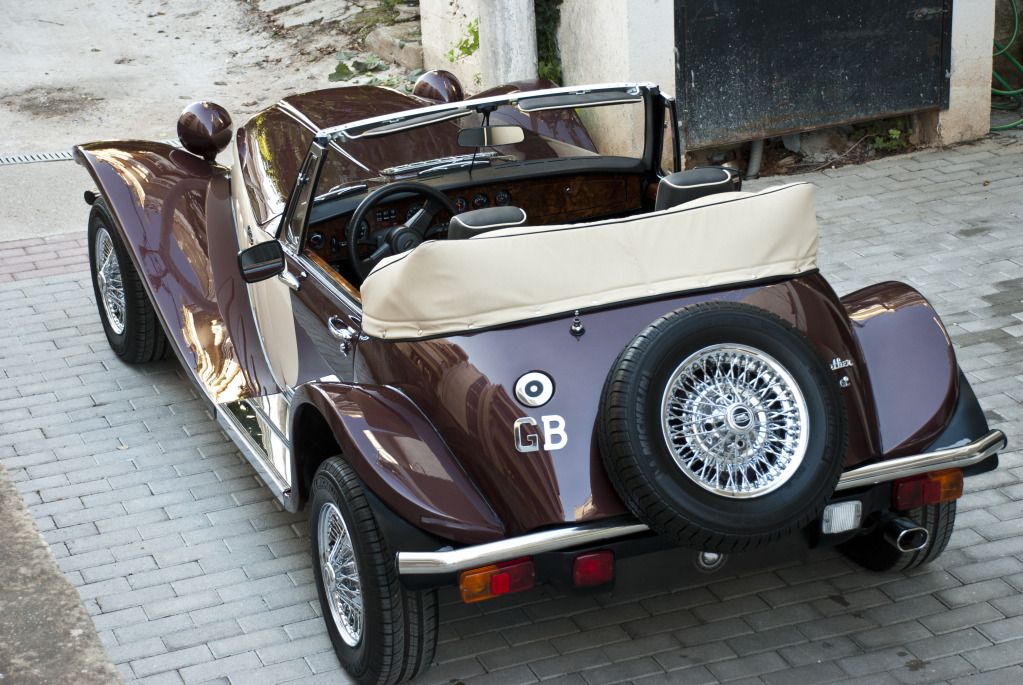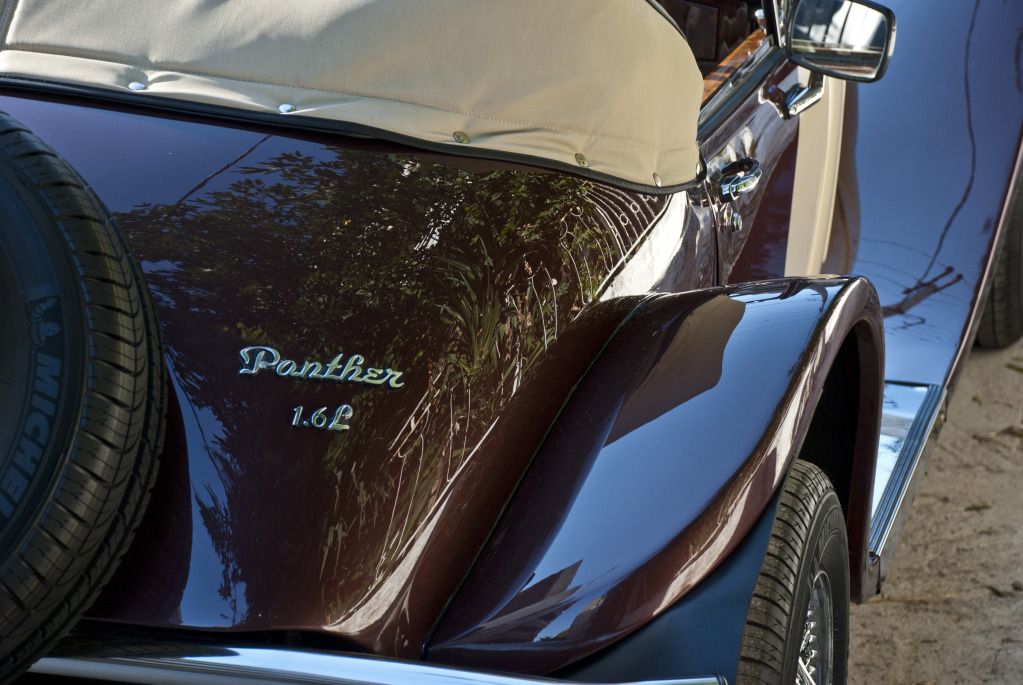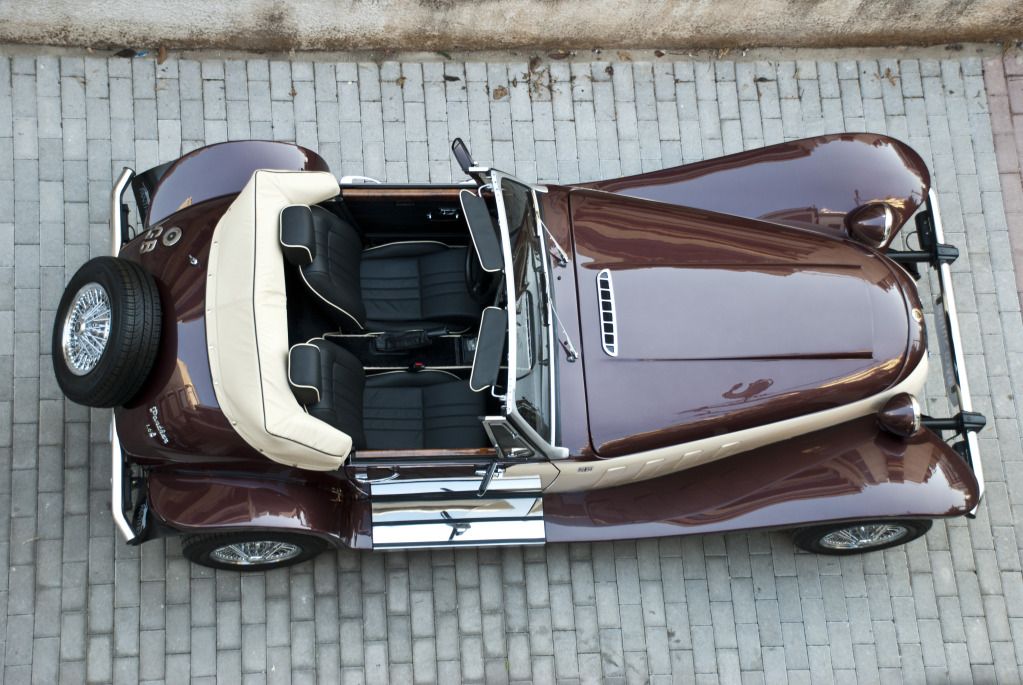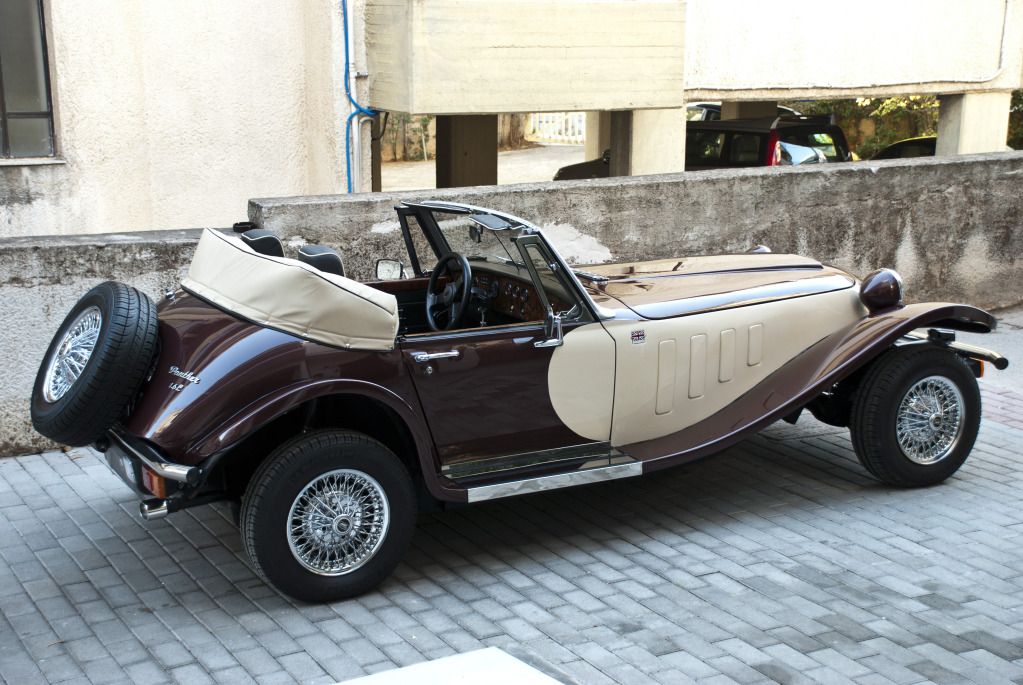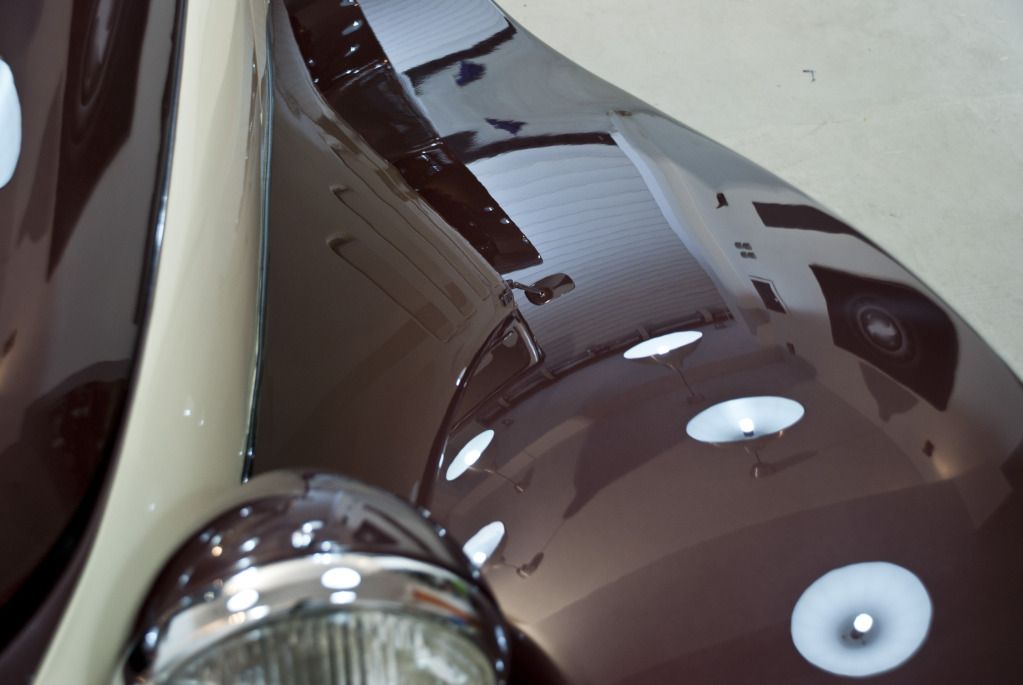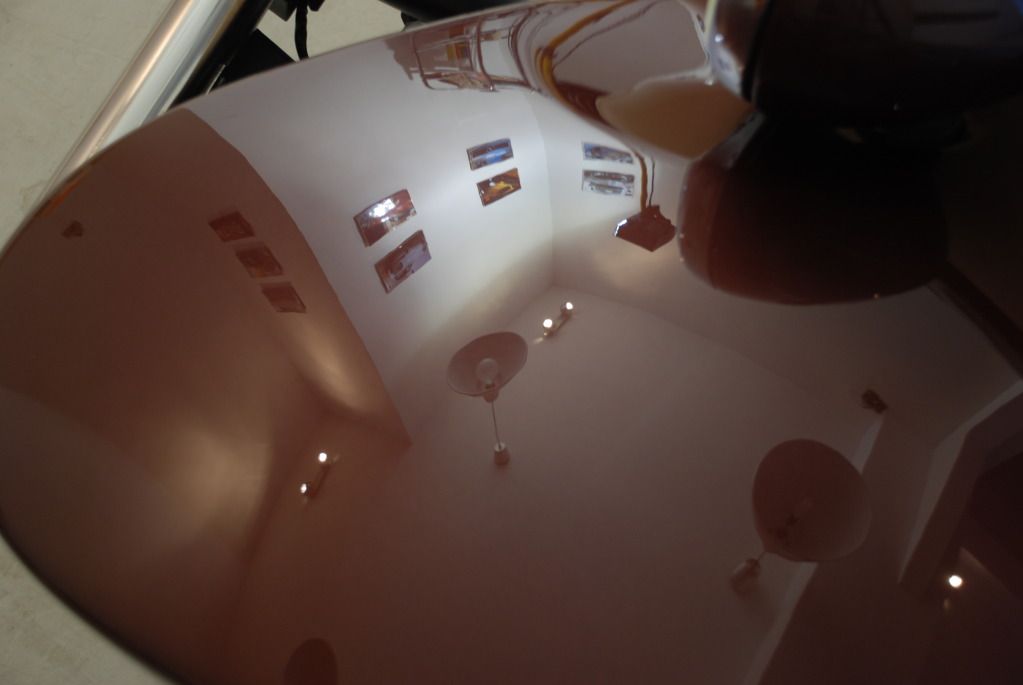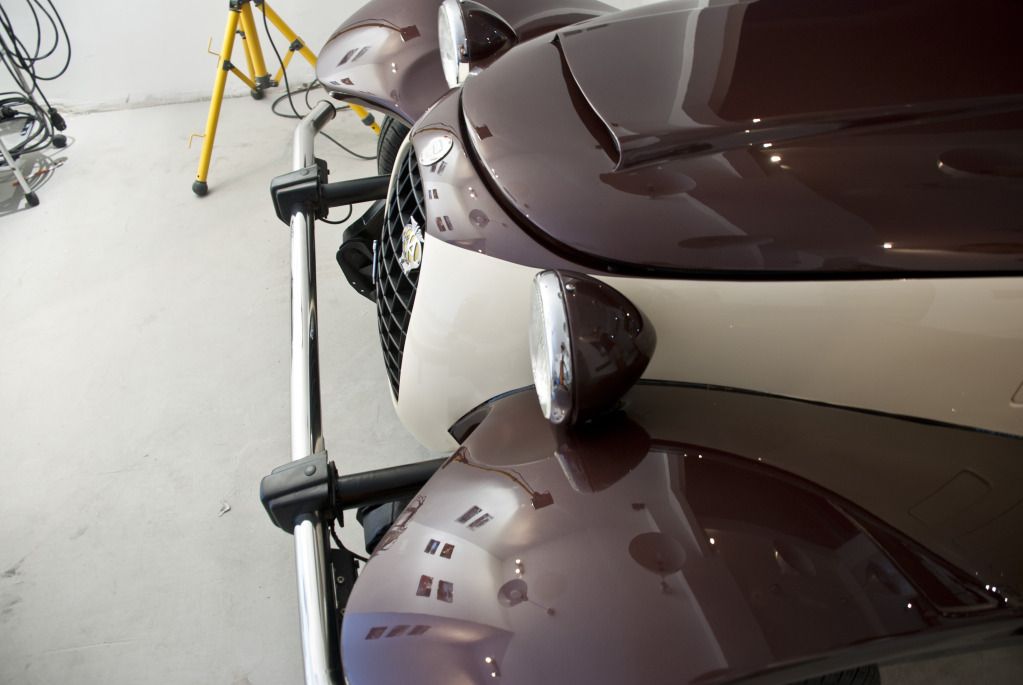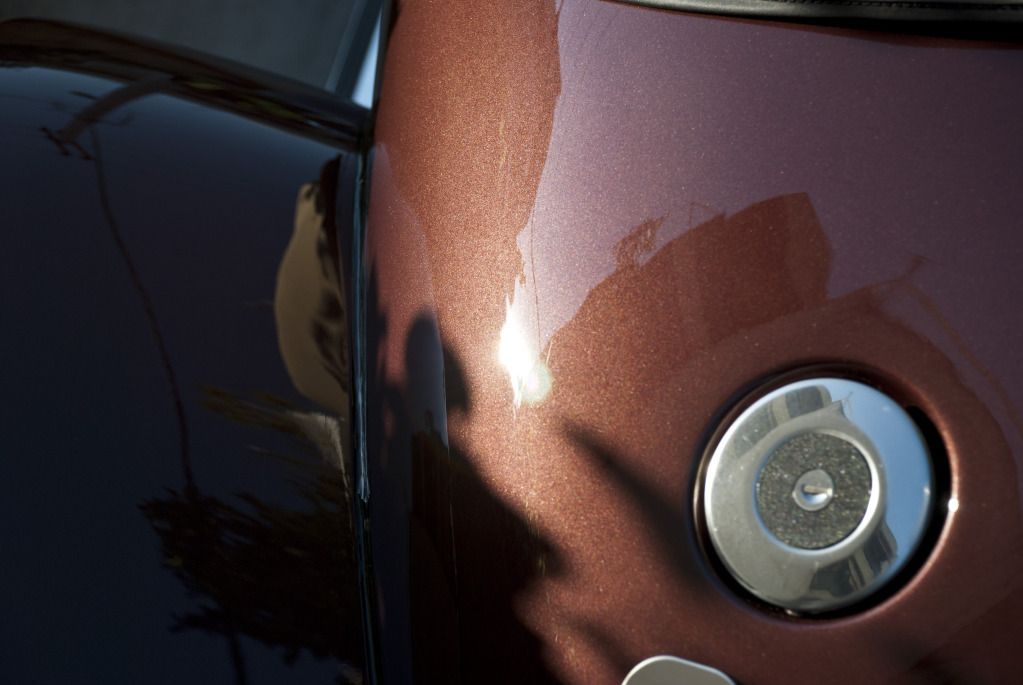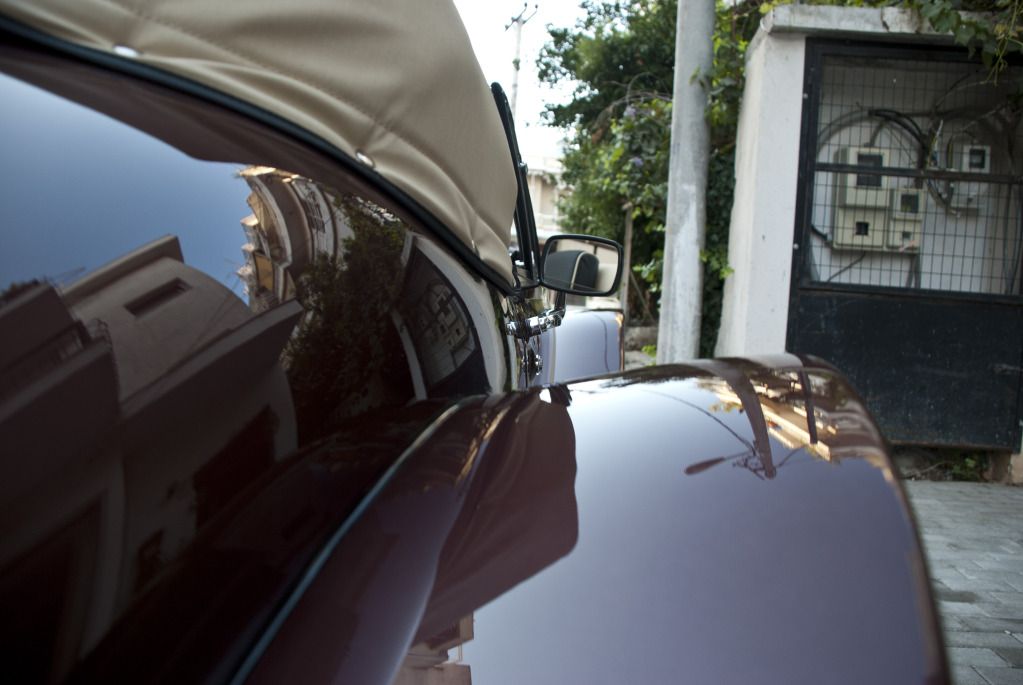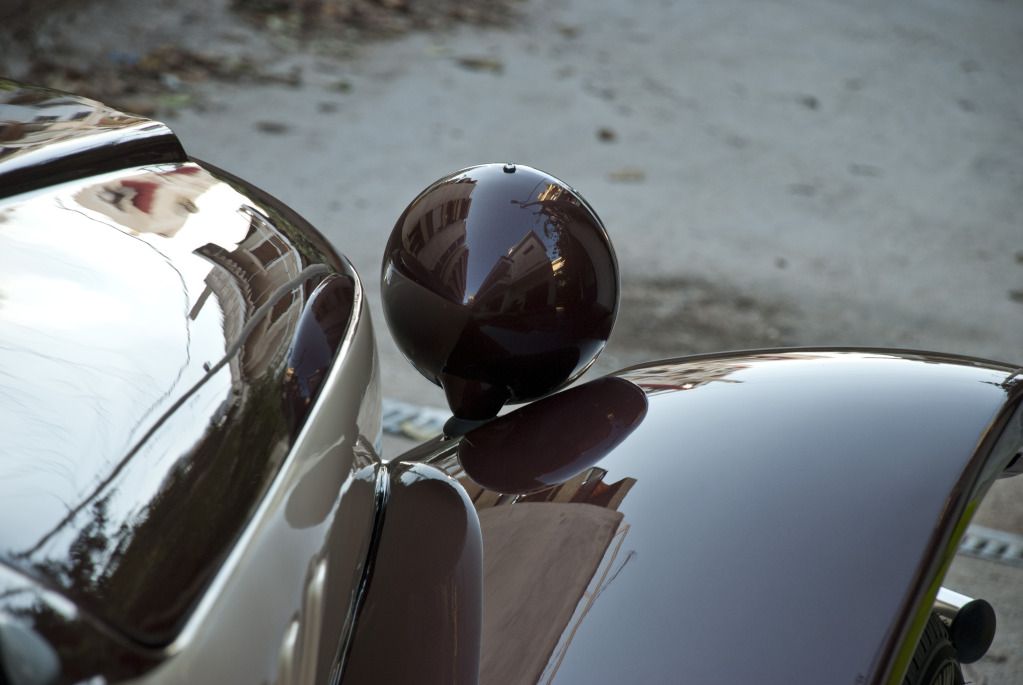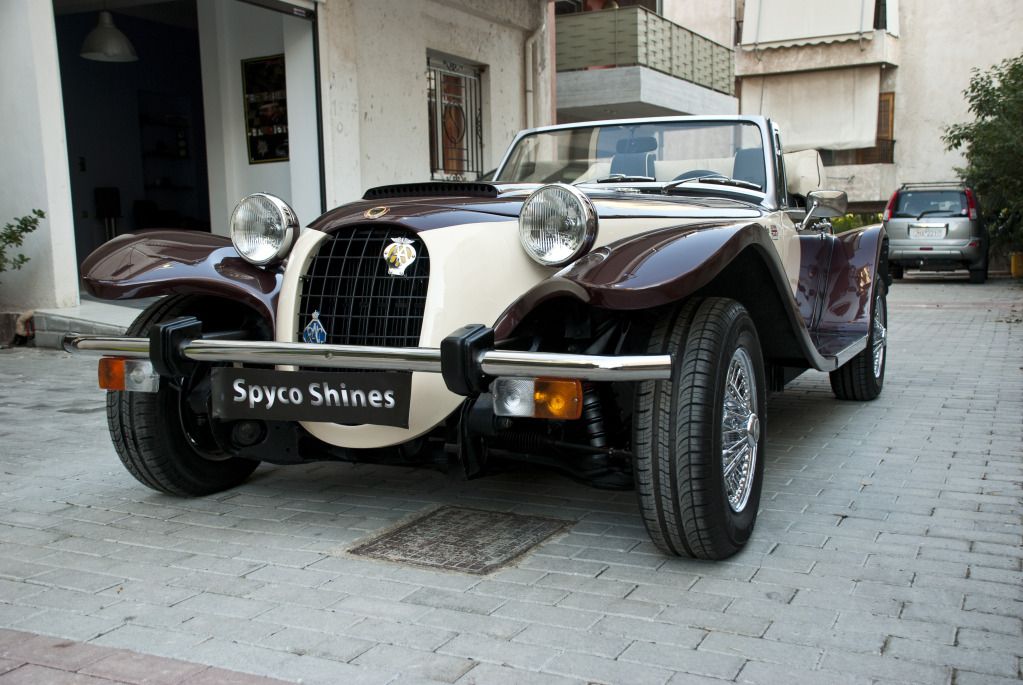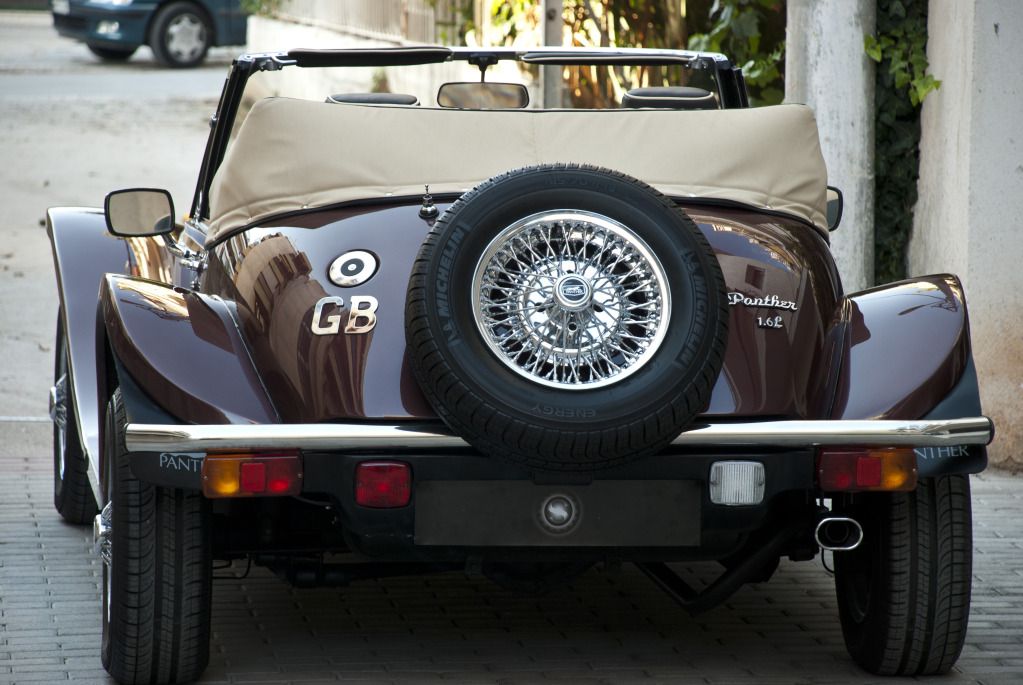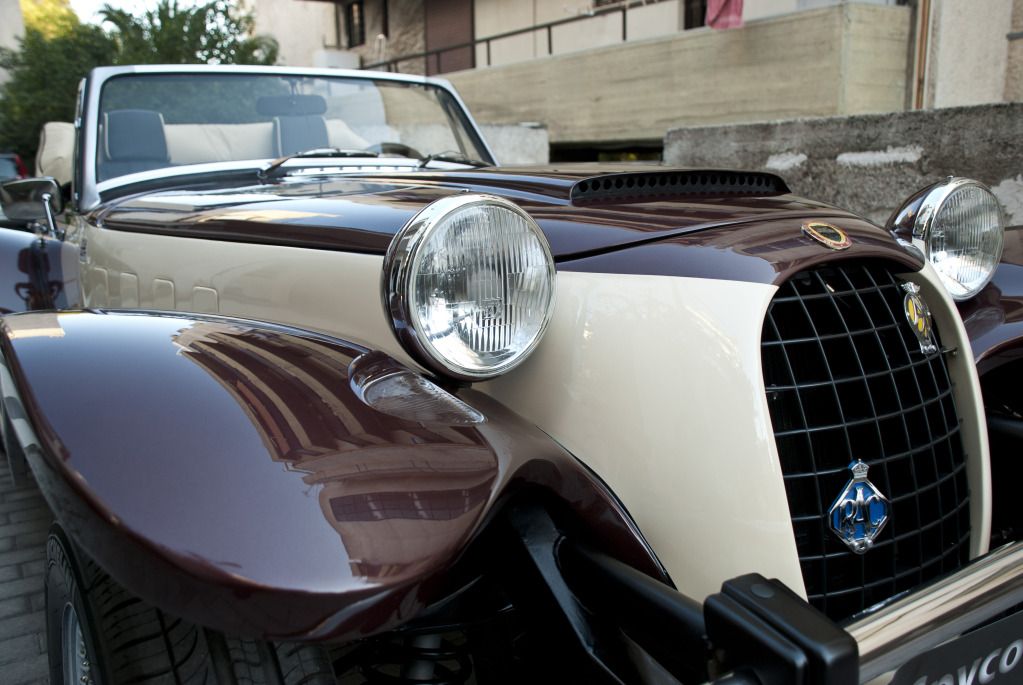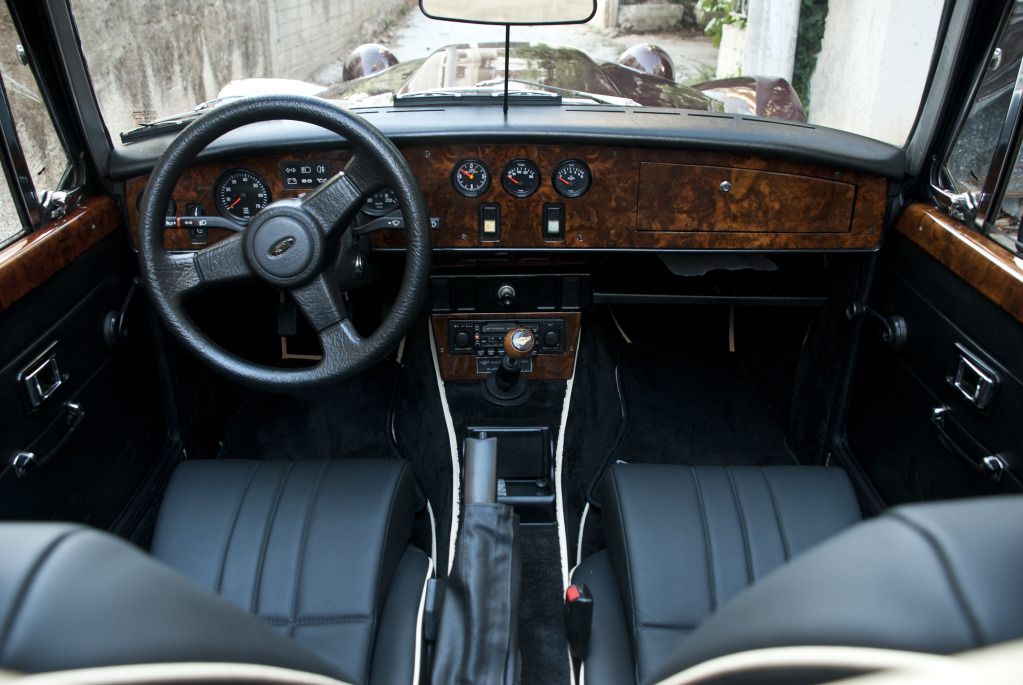 and my favorite…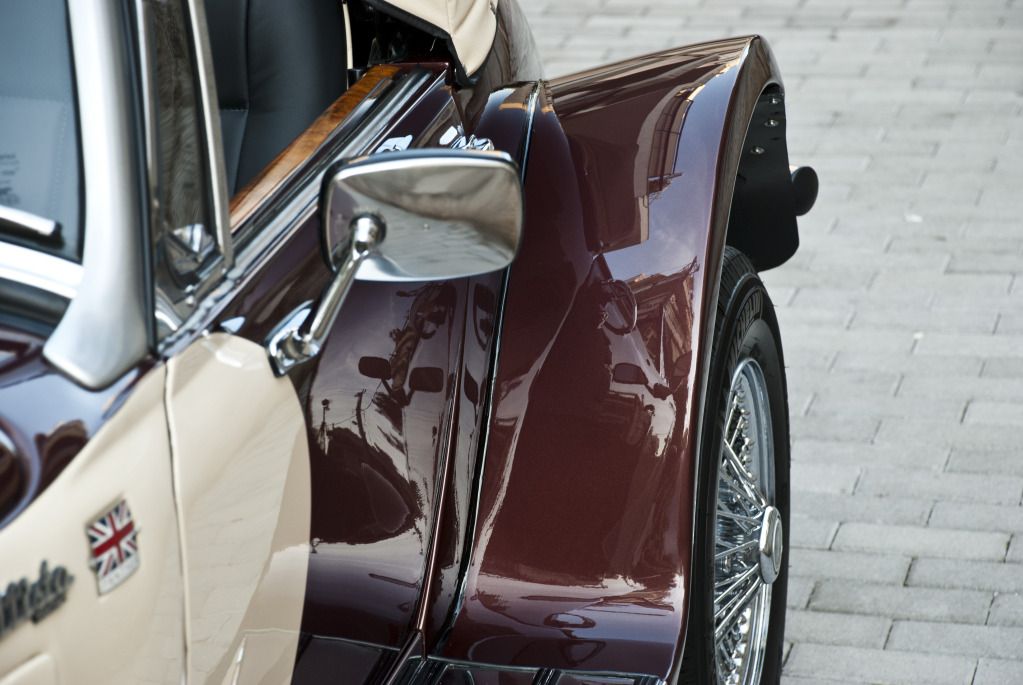 Thank you all very much for reading this.
Especially I would like to thank all the people that were involved in this project, either through their products or their services.